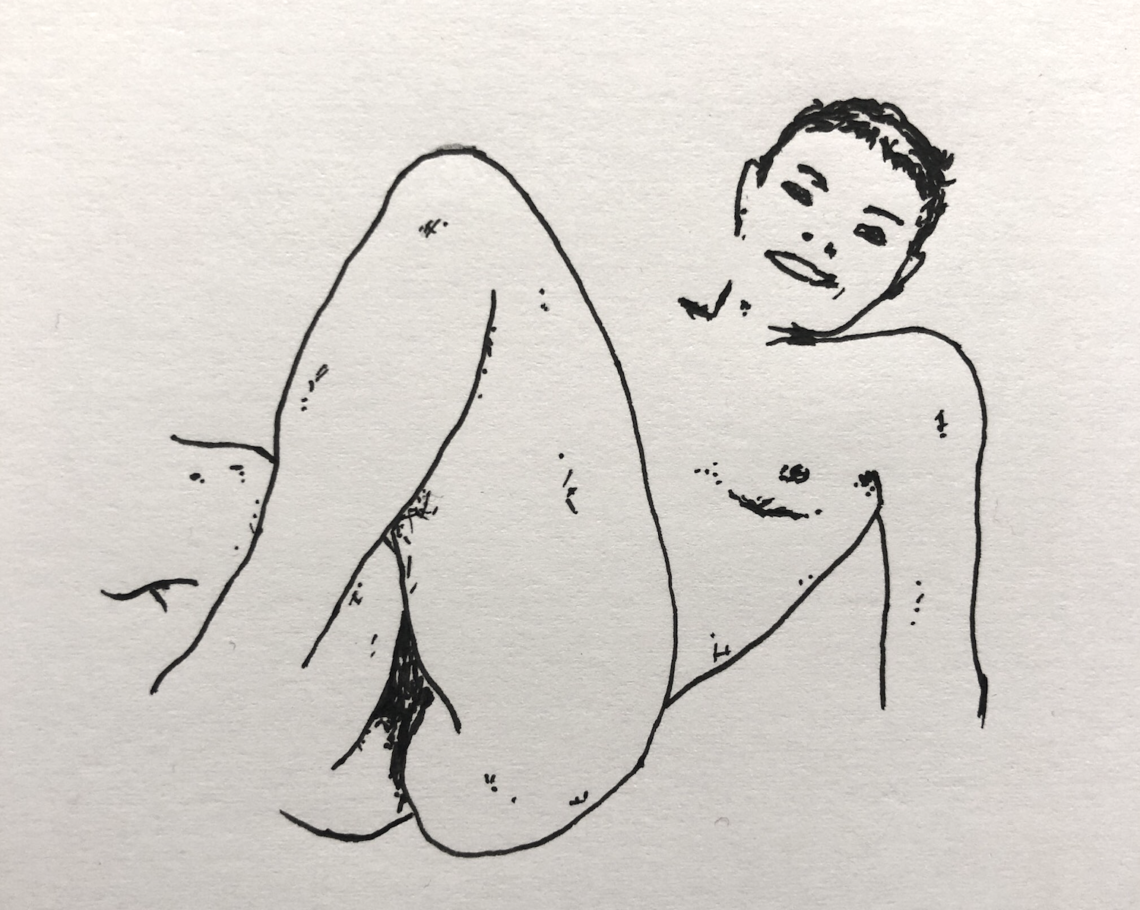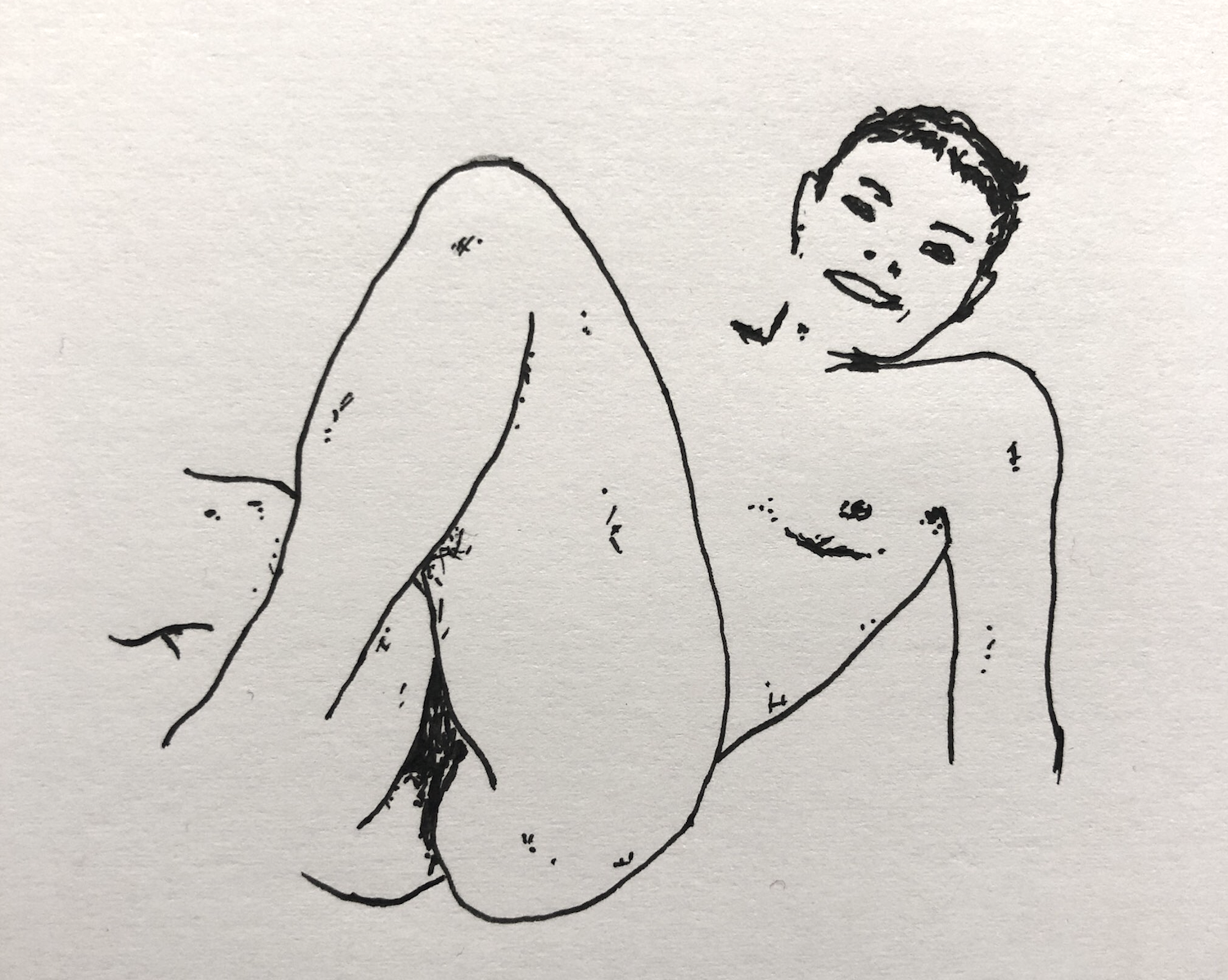 2021 Jiz Lee Holiday Cards by Bendix
Revealing this year's 2021 limited edition holiday card!
The beautiful, hand-drawn illustration by Bendix is based on original photography by Nikki Silver for NaughtyNatural. Those last two links are, surprise, NSFW! Get a signed card, direct from me to you! (UPDATE: the card is now sold out, and no longer available. Hope to catch you at next year's fundraiser!)

3 Ways to Get a Card in the Mail
1. Buy a Card
Buy a signed card directly from my shop. Proceeds will be donated to the Free Speech Coalition's Lobbying Fund. Politicians in Washington continually propose new laws that devastate sex workers, but the adult entertainment industry's trade organization FSC is fighting back — against occupational discrimination, tech censorship, and banking bans.
>> JizLee.BigCartel.com (Buy a Card!)
2. Pay for Your Porn
Become a new subscriber to one of the sites below, where you can watch my videos and hundreds more. Both sites are projects of Pink and White Productions, my day job! (A.K.A. "Best Job Ever!") Supporting these sites funds the work I love to do!
>> CrashPadSeries.com (The queer porn that started it all!)
>> PinkLabel.tv (Indie adult films all under one roof.)
To get a card: sign up to one of the sites and send confirmation of your subscription to jiz@jizlee.com along with your physical mailing address.

3. Donate to a Good Cause
Make a contribution of $25 or more to one of the organizations listed here:
>> St. James Infirmary
>> Scarleteen.com
>> TGI Justice Project
>> BIPOC Adult Industry Collective
>> Bay Area Worker Support
>> Free Speech Coalition's Lobbying Fund
>> OR donate to another org of your choice and let me know why you value its work to improving the lives of LGBTQ folks and sex workers. There's a LOT of people doing good work out there!
To get a card: send your receipt of a donation $25 (or more) to jiz@jizlee.com along with your physical mailing address.
Thank you for all the various ways you contribute to the things I love to do. From your orders of books to your support of my porn passions, and your donations to organizations that strive to make our world a better place. Thanks for keeping me going!