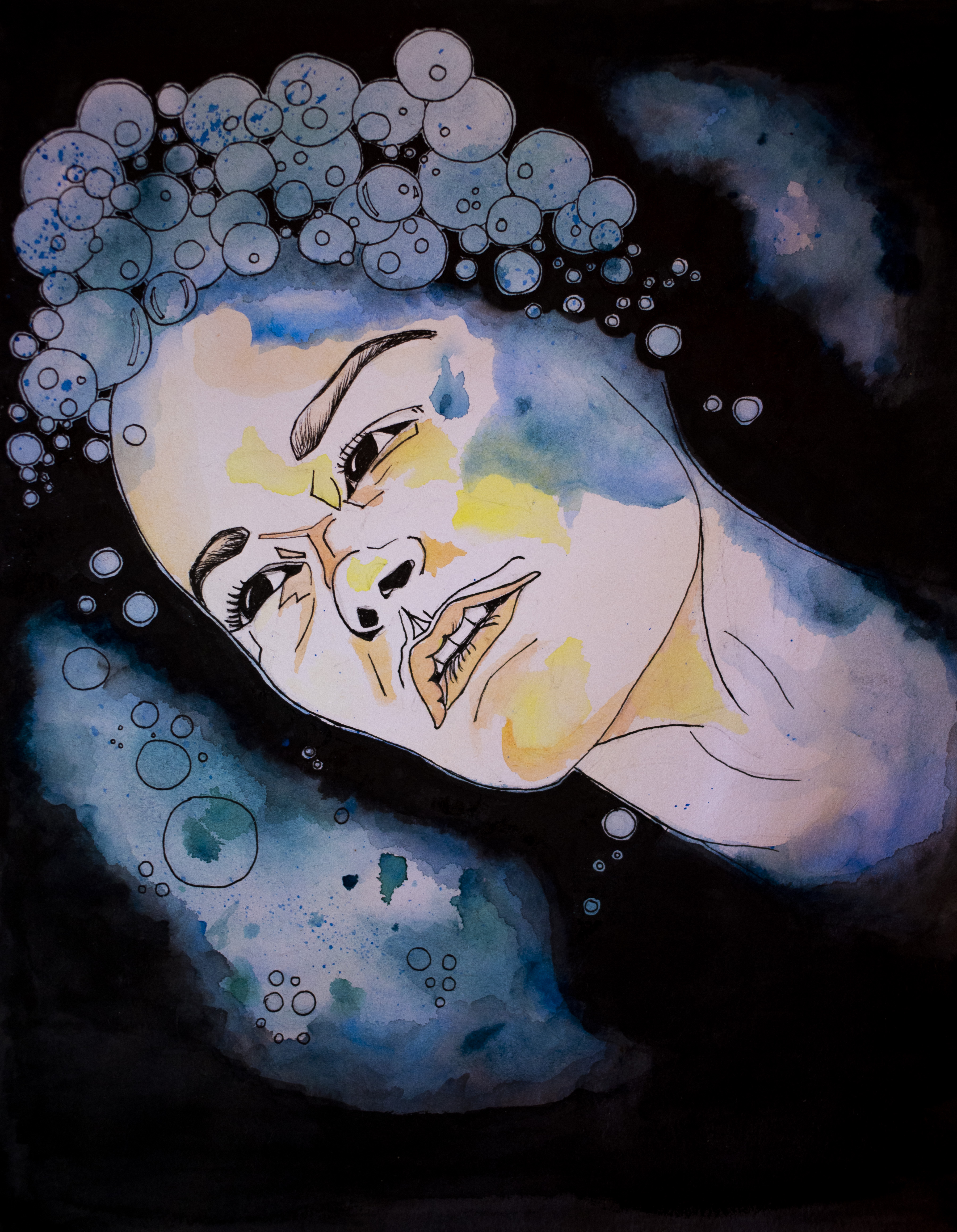 2018 Limited Edition Jiz Lee Holiday Card Designed by Lucy Everleigh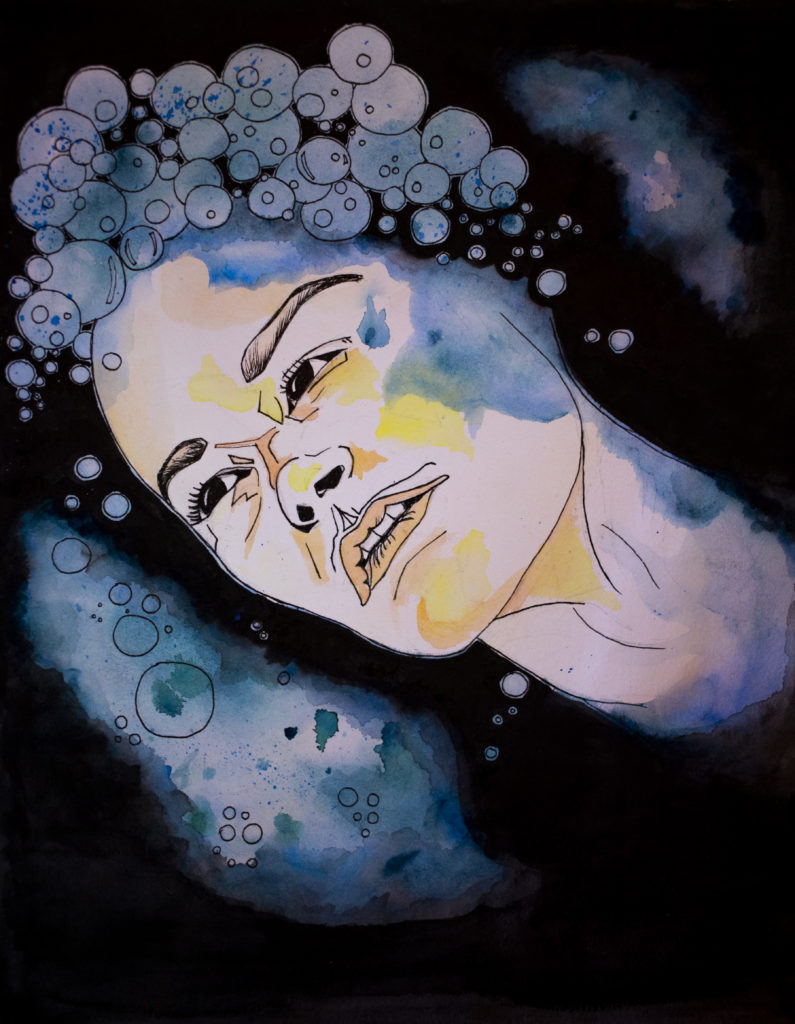 Thanks for a year of book love and support for my passions. I'm thrilled to reveal this year's limited edition holiday card — designed by Lucy Everleigh and based on an original photograph by Rae Threat. I'd love to send one to you!
3 Ways to Get a Card in the Mail
1. Buy a card or anything from my store
I created a web store to sell my anthology Coming Out Like a Porn Star and other books. Get one directly from me and I'll include a free card.
2. Pay for Your Porn
Now is the time to subscribe to CrashPadSeries.com or PinkLabel.tv and support my day job at Pink & White Productions. Watch my videos — or hundreds of other LGBTQ+ porn performers — while financially supporting diverse sexual cinema.
>> CrashPadSeries.com (The queer porn that started it all)>> PinkLabel.tv (If there were a "Netflix" of indie adult films)
To claim: sign up via the links above and email your subscription confirmation to jiz@jizlee.com along with your mailing address.
3. Donate to a Good Cause
Make a contribution over $25. Organizations listed here are US tax deductible:
>> Center for Sex & Culture
>> St. James Infirmary
>> Scarleteen.com
>> Trans Lifeline
>> TGI Justice Project
>> OR donate to a cause of your choice and let me know why you value it!
To claim: donate and send your contribution confirmation to jiz@jizlee.com along with your mailing address.
Thank you for all the various ways you contribute to the things I value. I appreciate your orders of books, your support of my porn passions, and your donations to organizations that strive to make our world a better place. Thanks for keeping me going! ~Jiz