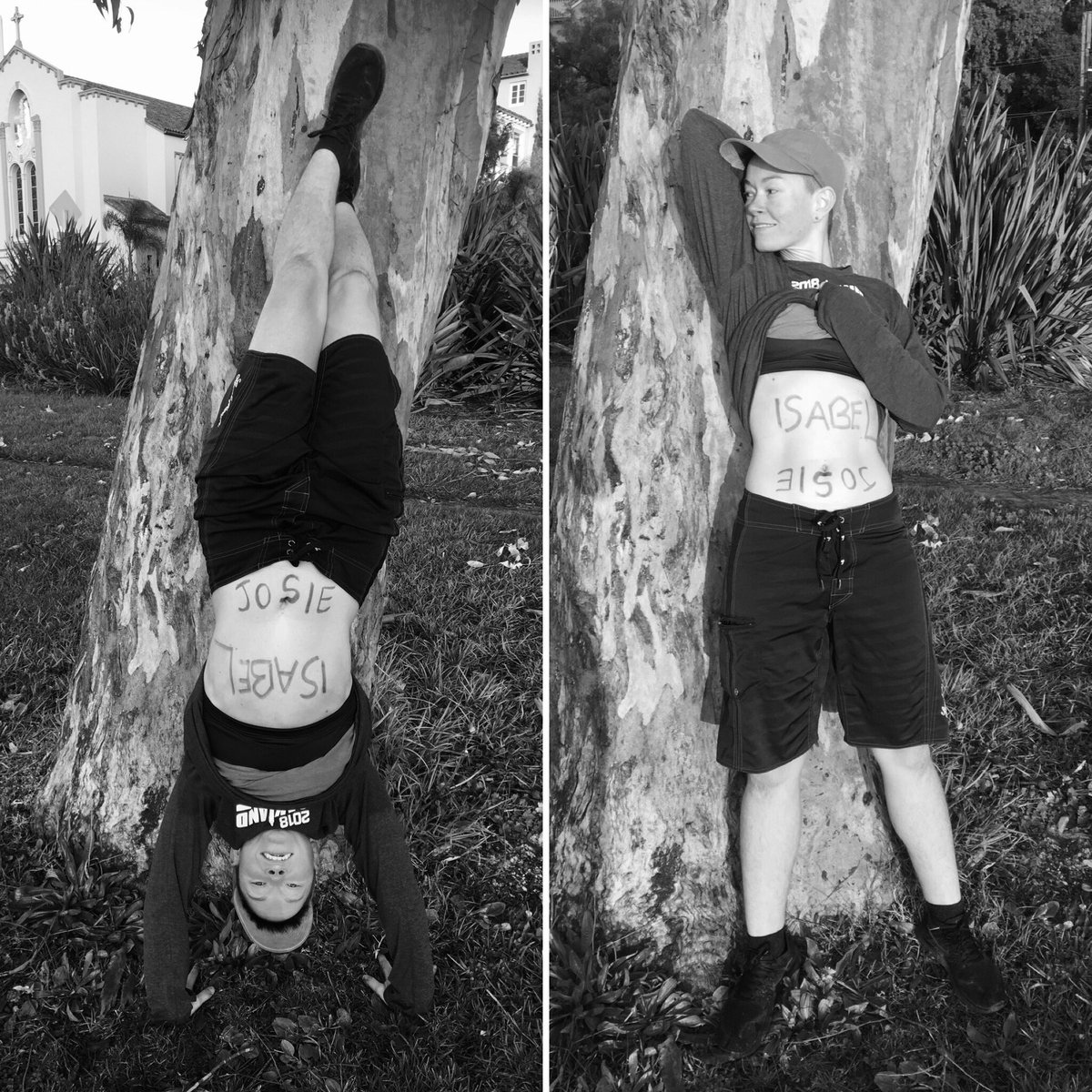 Help fund our next big queer porn movie: Chemistry!
UPDATE: Thanks to a successful campaign, our project is now "indemand" which means you can continue to donate — if you missed the deadline it's not too late to get your name in the credits or get early access to the movie.
Between now and February 28th, I'm running a crowdfunding campaign for Pink & White Productions to raise funds for Shine Louise Houston's upcoming film, Chemistry Eases the Pain. It's an original, explicit dark comedy starring Lotus Lain, Michael Vegas, Mona Wales, and Nina Hartley, with Valentine, Emperatrix, Nicki Honey and Jack Strano (of SIR Productions fame). I'll be working as 1st Assistant Director on the film.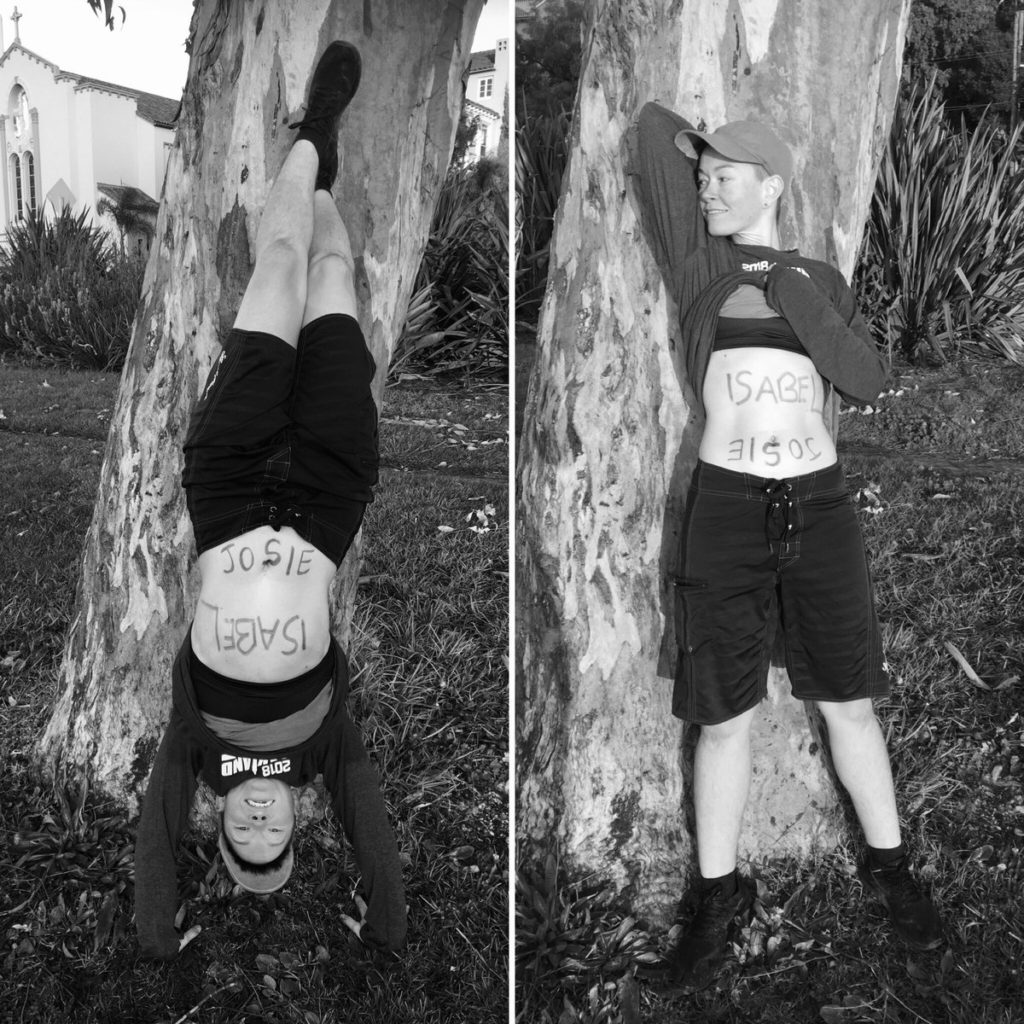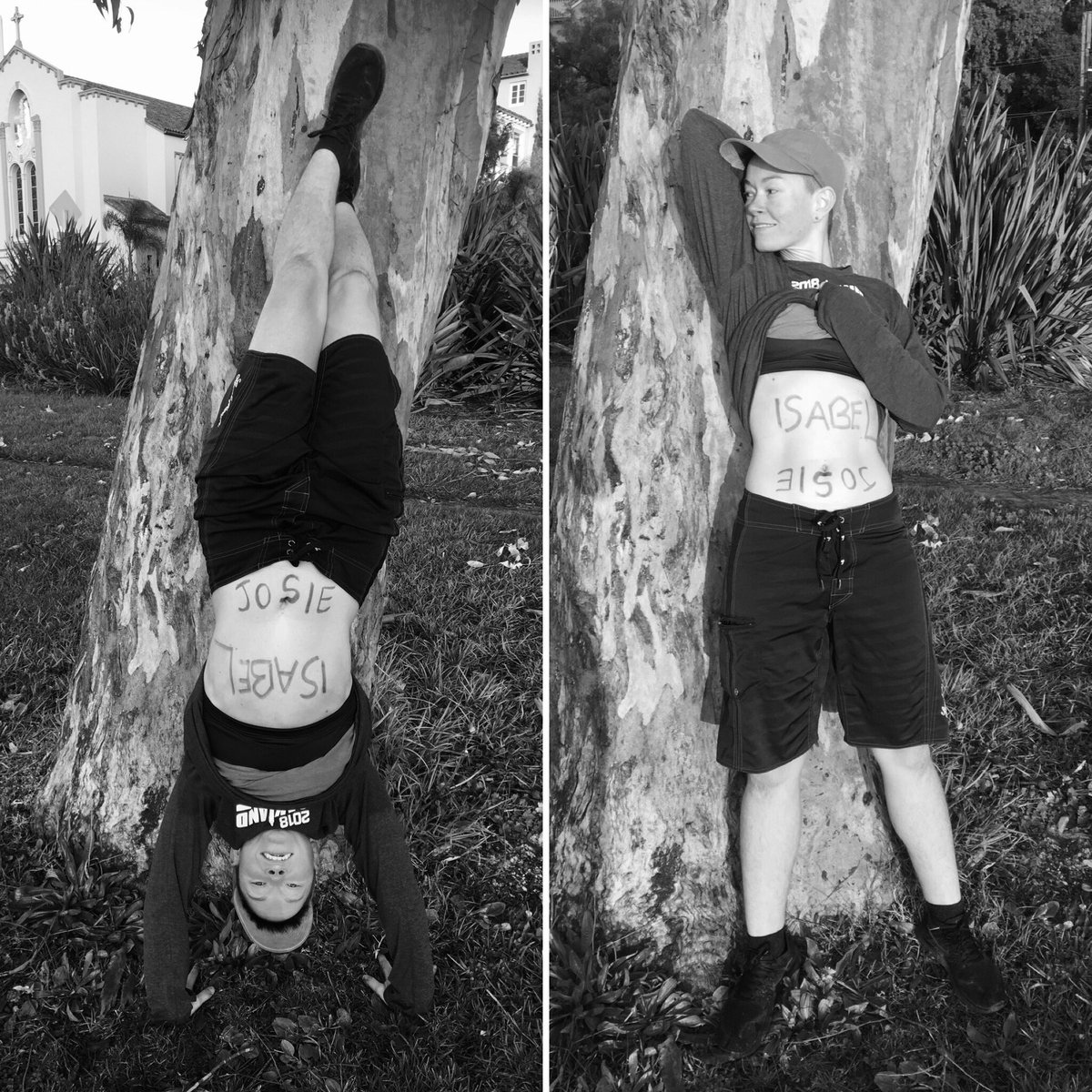 The fundraiser has been doing well. At the time of this writing, we are a little over 80% funded, with only a week left. It's nail-biting, and I keep circling my list of who I might ask, who can help spread the word, and what other fun items can we add to the list of backer rewards. (Some include going out to lunch in SF with me and Shine, or getting your name to my belly posted on social media — as seen in this pic. Thanks Josie and Isabel from the Morgana Documentary!)
If you love CrashPad, if you value the work I do at Pink & White and you geek out over Shine's brilliant movies, and if you long for erotic stories that speaks from QT/POC experiences and give life to a vision of desire that verges beyond what's conventionally sexy, then please support our new project. Fund the porn that makes my world turn!