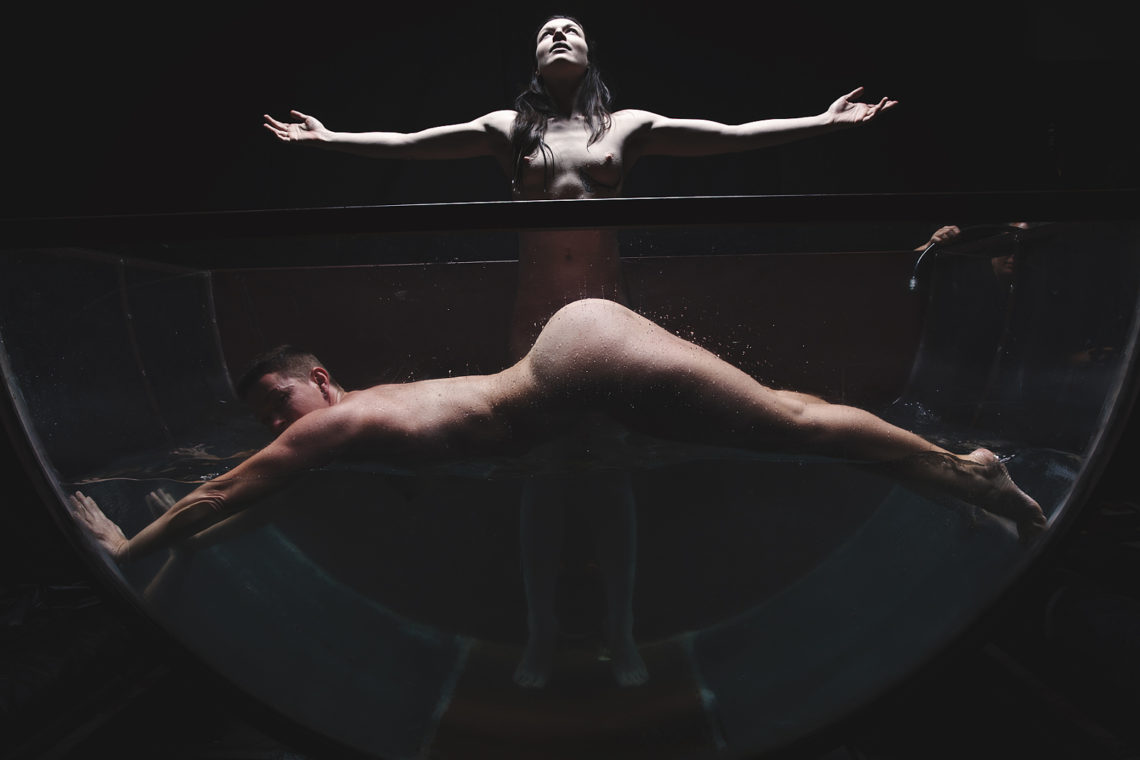 ZEROSPACES – Baptism: Jiz Lee & Stoya
Approximately one year ago, I had the great honor of working on a new erotic art project by Stoya for ZeroSpaces!
If you're unfamiliar, ZeroSpaces presents a space that exists between conventional pornography and mainstream publications where sexuality is free to be explored with depth and experimentation. A digital magazine with periodical issues comprised of articles, photo shoots, videos, and more, the collection of content is sexy, smart, quizzical, and very, very cool. Like magazines, each issue can be purchased on its own or with a subscription. Unlike magazines, each individual section can be bought and enjoyed a la carte. What a superb concept!
In Issue 006 MOSTLY NONBINARY (you know I kinda love that title), Stoya invited me to take part in a photoshoot. Being that ZeroSpaces welcomes experimental art, and, you know, STOYA, I decided to take a chance and suggest an underwater shoot as a possibility. I had recently learned that Little Boxes Theater had a water tank, and what better opportunity?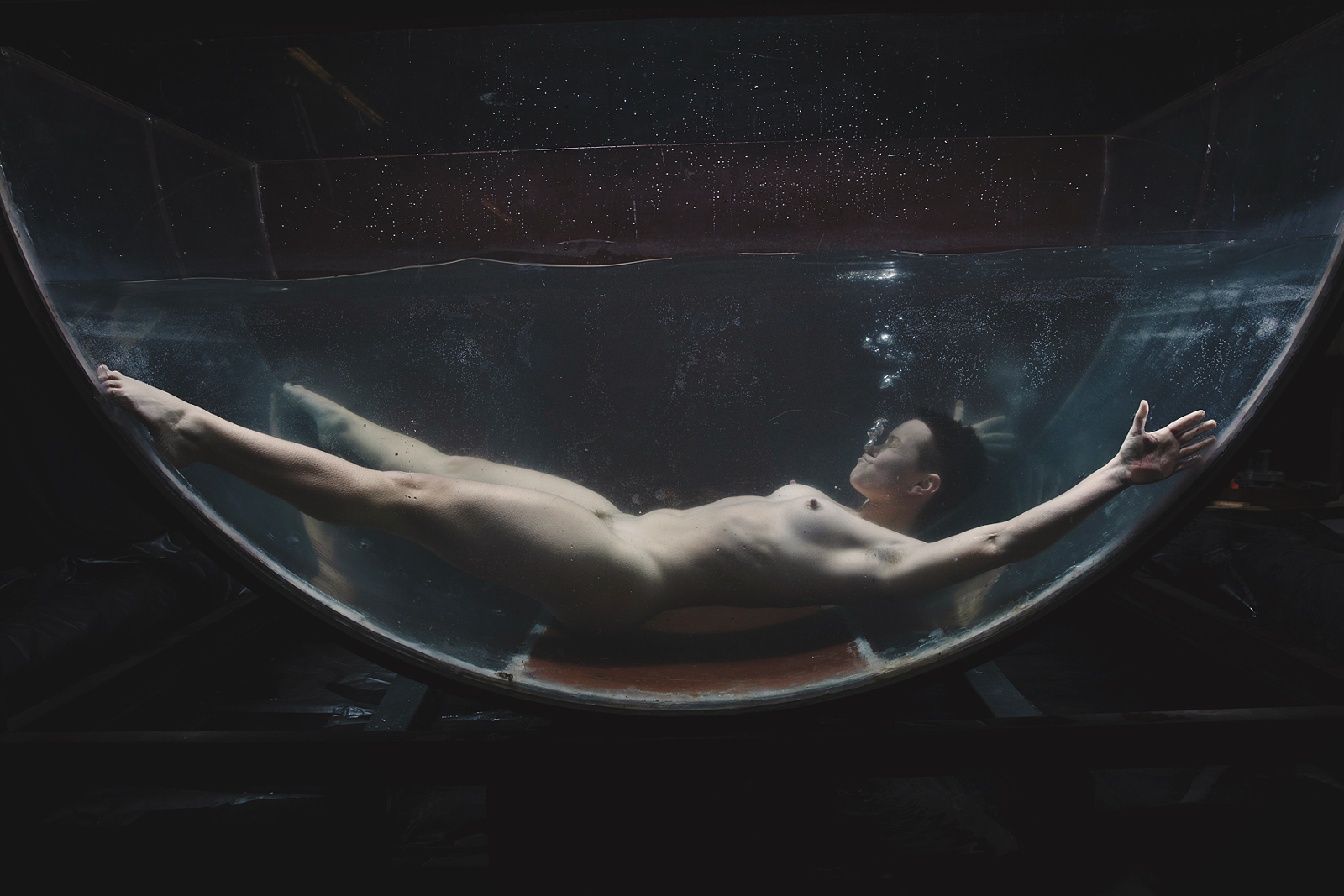 The water was c-c-c-cold, but we were up for the challenge and took the plunge! There are so many incredible visual captures from this shoot by photographer Steve Ronin that are positively stunning. You'll become immersed in the surreal, underwater world. For me, the color temperatures and poses conjure images of regeneration, hope, care, and maybe a glimpse of a lake monster or deep sea siren… I have so many favorite photos within this set.
I hope you enjoy ISSUE 006: MOSTLY NONBINARY. Besides this photoshoot, the issue also includes the video STARK with Cam Damage and myself (read more here), an article by Mia Little on being nonbinary and Pinoy, my doll April Flores and Milcah Halili, non-binary perspectives on sex toys, info about dental dams, and much more. You can purchase just photoshoot, just this issue, or subscribe for access to ALL that ZeroSpaces has to offer, including Stoya's directorial debut Graphic Depictions with Lily LaBeaux and myself.
Update: ZeroSpaces has closed its digital doors, but videos by Stoya Inc and ZeroSpaces are now archived on PinkLabel.TV
Many thanks to ZEROSPACES and Director Stoya, as well as Director of Photography Steve Ronin, MUA Treina Alexander, and the crew at Little Box Theater — and to our hot water bearer Sara for the occasional pour of heated water, because that was truly a blessing!
This photo shoot was produced in February, prior to statewide response to the Novel Coronavirus COVID-19. I am well, and wish safety for you, too! Please stay home if you are able, and practice precautions to keep you, your loved ones, and communities safe. We could use some sexy queer art right now. I am so excited to finally share this with you!