Karma Pervs in Tide Pools for Lady Monster
UPDATE! See below. 🙂
Typically my Karma Pervs benefits go to organizations and projects run by lots of people. This time however, I'm using the project to support an individual in my community. And not just any individual: Lady Monster, Queen of the Fire Tassels!!!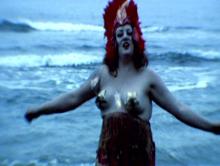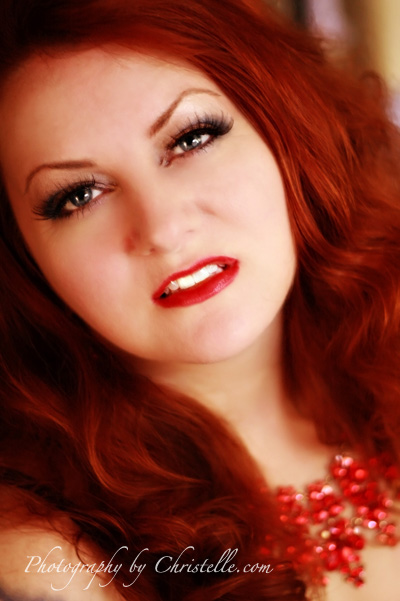 I first saw Lady Monster twirling flames from her breasts. Yes, she's a Fire Tassel Twirler, and it looks as exciting as it sounds!
She was named one of the Top 100 Burlesque dancers in the world by 21st Century Burlesque Magazine, and has taught non-fire twirling and how to make pasties with hand-rolled tassels. Besides being visually captivating, she's also a sex-positive icon, teaching a workshop called "Positively Lovely" about loving every inch of your body (open to all genders, sizes and ages).
If you're not in the Bay Area and want to see Lady Monster in action, you can catch her in the final scene of Dangerous Curves, twirling fire on the beach at dusk. It's positively riveting.
Lady Monster is a working artist, something that is somewhat of a rarity these days and worth preservation so that she can continue delighting, teaching, and inspiring others.
Support Lady Monster AND Win "Dangerous Curves"
For this Karma Pervs fundraiser, I have copies of Dangerous Curves, which features myself and the gorgeous shoreline fire tassel twirling performance by Lady Monster, which will be given away to three lucky Karma Perv sign-ups! Directed by Carlos Batts and written by his muse and my doll April Flores, it's a beautiful film that features gorgeous women of diverse ethnic backgrounds and sizes. I'm proud to say it was nominated AVN's Special Release, and awarded a Feminist Porn Award for "Most Diverse Film". It's truly one of the most beautiful movies I've been a part of.
The monthly Karma Pervs photo-set that accompanies this fundraiser, like Lady Monster's performance on the shore for Dangerous Curves, also took place on a beach. I worked with another inspiring body-positive photographer, Shilo McCabe for her Sex-Positive Photo Project for Masturbation Month. (You might remember Shilo from the Secret Angel Karma Pervs shoot a few months ago.) We shot photos on the sand, on a rock, and ending up with me gushing in a tidal pool with a waterproof Mystic Wand. Here's a peak of one of the more performative images.
UPDATE!!!
Lady Monster just told me some good news — she just landed a job! So she says no need for her to take in these donations; please send them along to one of our cherished non-profits run by Dr. Carol Queen and Robert Lawrence, Ph. D, the Center for Sex & Culture, which has just moved and is in need of funding. I've supported them last year through Karma Pervs, when I modeled for members of their Photo Club. I'm happy to forward the money raised through memberships to Karma Pervs on to the Center for Sex & Culture!