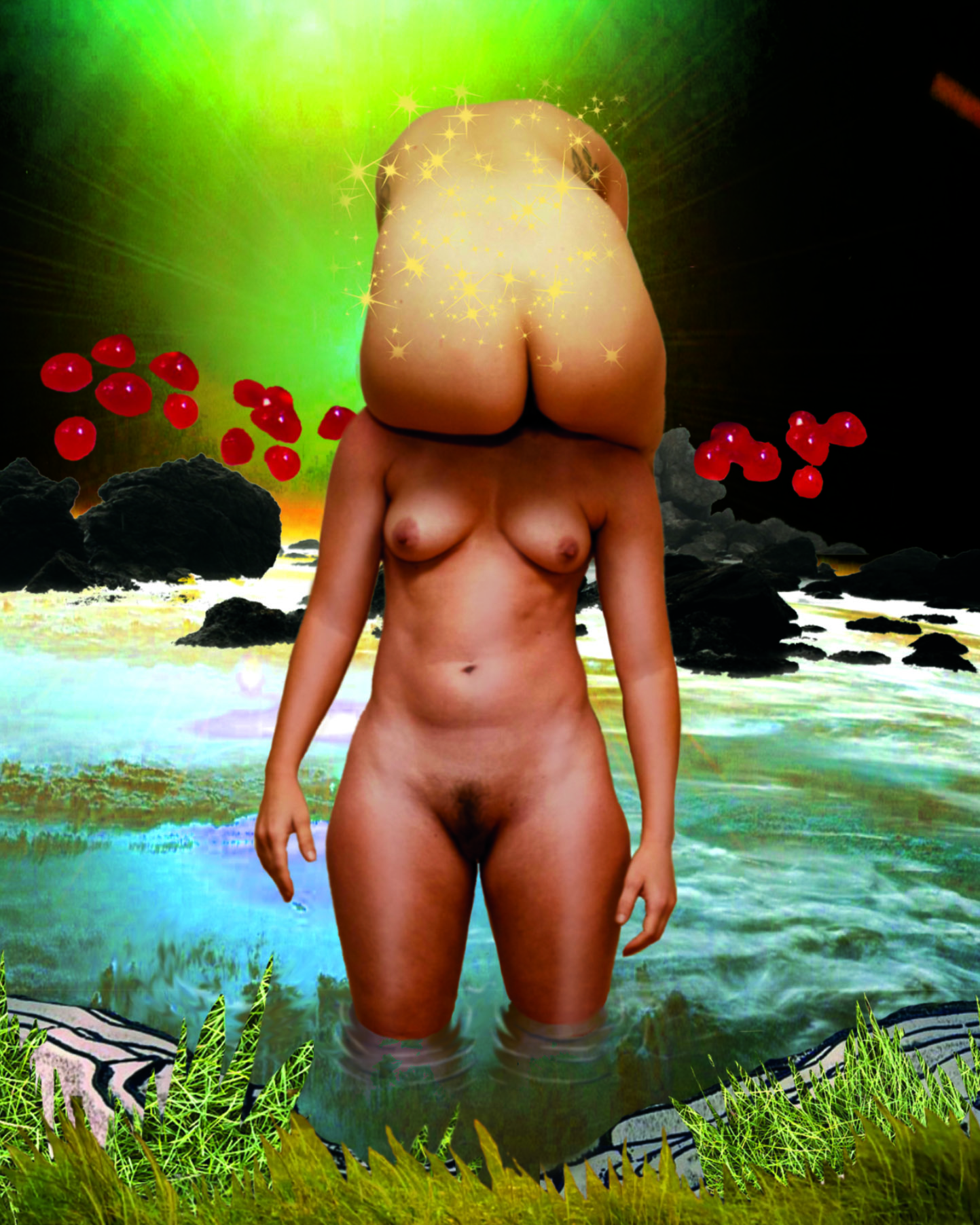 2020 Holiday Cards by Evie Snax
Announcing this year's 2020 limited edition holiday card! The surreally sexy design is by Evie Snax, based on original photography of Evie and myself by Lanee Bird. (Yes Evie is actually straddling me… it was a very fun pose to get into.) On the back of the card is a QR code you can scan for a surprise!! I can't wait for you to see it. Get a signed card, direct from me to you! (Hurry, while supplies last!)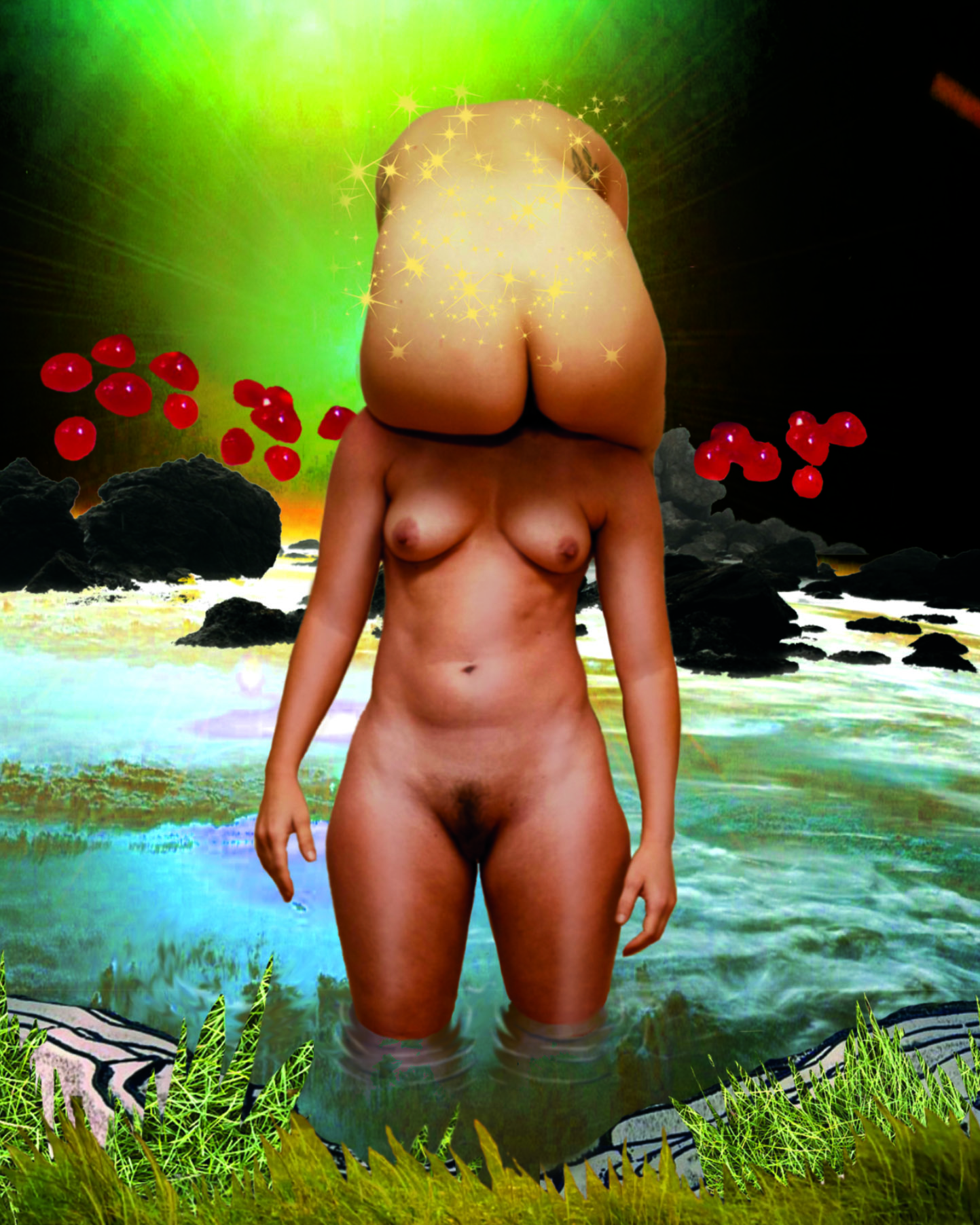 3 Ways to Get a Card in the Mail
1. Buy a Card
Buy a signed card directly from my shop. Proceeds will be donated to BIPOC Adult Industry Collective, a resource for education and support services to make the adult entertainment industry a safe space for everyone who chooses this labor. Founded by Sinnamon Love in 2020, the collective currently provides quarterly micro grants to BIPOC adult film artists in a mutual aid fund. Card proceeds will be directly applied to this fund.
>> JizLee.BigCartel.com (Buy a Card!)
2. Pay for Your Porn
Become a new subscriber to one of the sites below, where you can watch my videos and hundreds more. Both sites are projects of Pink and White Productions, my day job! (A.K.A. "Best Job Ever!") Supporting these sites funds the work I love to do!
>> CrashPadSeries.com (The queer porn that started it all!)
>> PinkLabel.tv (Indie adult films all under one roof.)
To get a card: sign up to one of the sites and send receipt of your subscription to jiz@jizlee.com along with your physical mailing address.
3. Donate to a Good Cause
Make a contribution of $25 or more to one of the organizations listed here:
>> St. James Infirmary
>> Scarleteen.com
>> Trans Lifeline
>> TGI Justice Project
>> Georgia Senate Runoff Elections (any of these!)
>> OR donate to another cause of your choice and let me know why you value it!
To get a card: send your receipt of a donation $25 (or more) to jiz@jizlee.com along with your physical mailing address.
Thank you for all the various ways you contribute to the things I love to do. From your orders of books to your support of my porn passions, and your donations to organizations that strive to make our world a better place. Thanks for keeping me going!