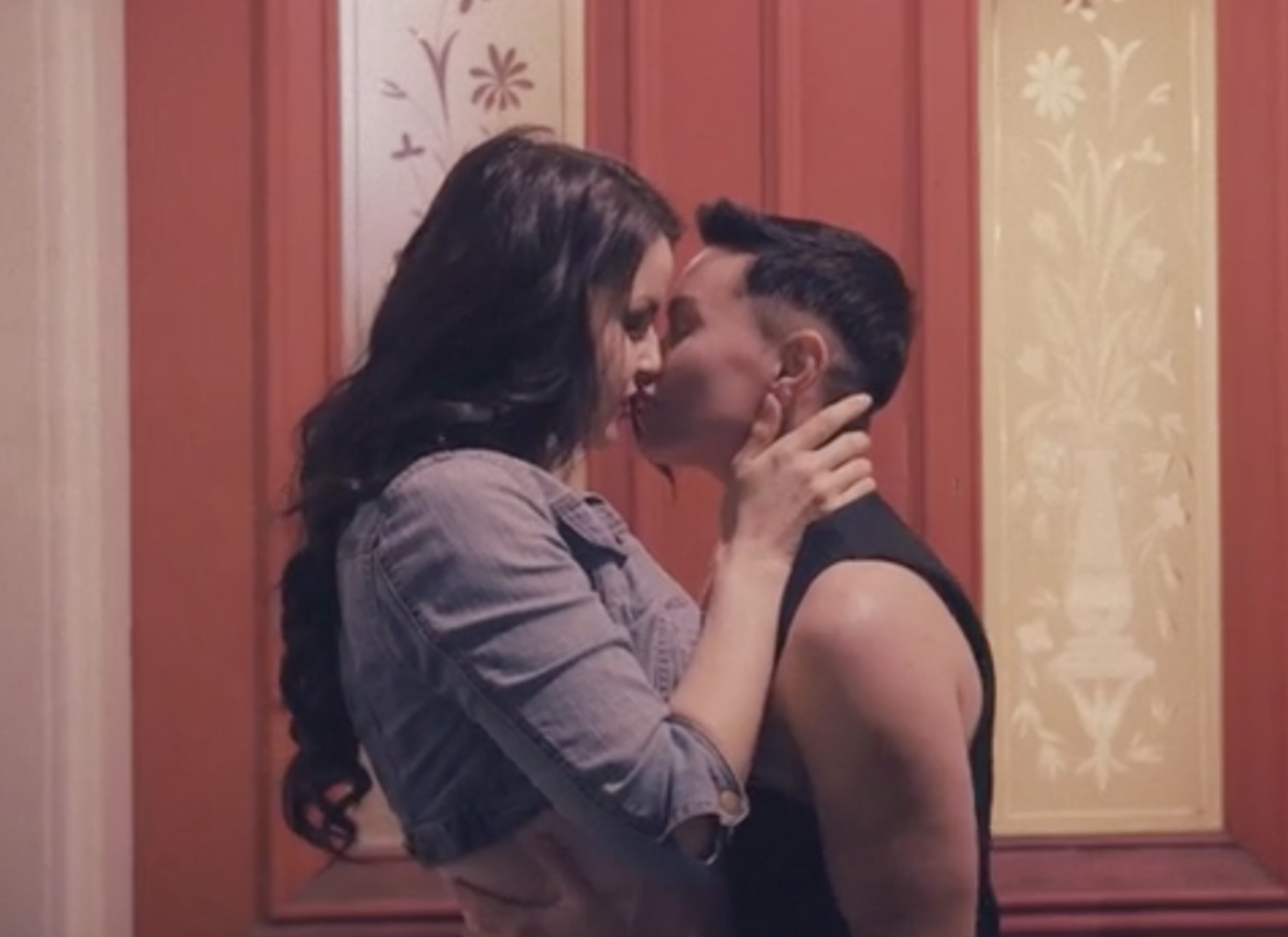 NIGHTCAP – a new thriller with a twist!
"So often in the horror genre, women and their sexuality are punished. Sexuality is used against women. For that reason it was important that when nudity was shown it was shown from a place of strength that owns being seen but not being vulnerable."
~ Nicole De Meneses Writer and Director of NIGHTCAP
A new film I'm in has been released on Amazon Prime! NIGHTCAP by Nicole de Meneses is a sexy short thriller with a surprise ending. It stars Veronika LaVery, Jay Drake, and myself. And Timmy, Veronika's adorable and incredibly pug. The film looks outstanding and I'm so proud to have played a part. No spoilers, check it out and let me know what you think!
Here's a trailer:
I'm in a new movie! NIGHTCAP is a queer thriller with a twist…

Watch now on Amazon Prime
? https://t.co/UprwBMivfL pic.twitter.com/uKrlLvI3v1

— Jiz Lee (@jizlee) July 7, 2019
(Pssssst…. see my OnlyFans for an exclusive peak behind the scenes.)
I want to know what you think of the movie! Watch the film on Amazon Prime, and write a quick review to support original stories by queer filmmakers. Thank you!