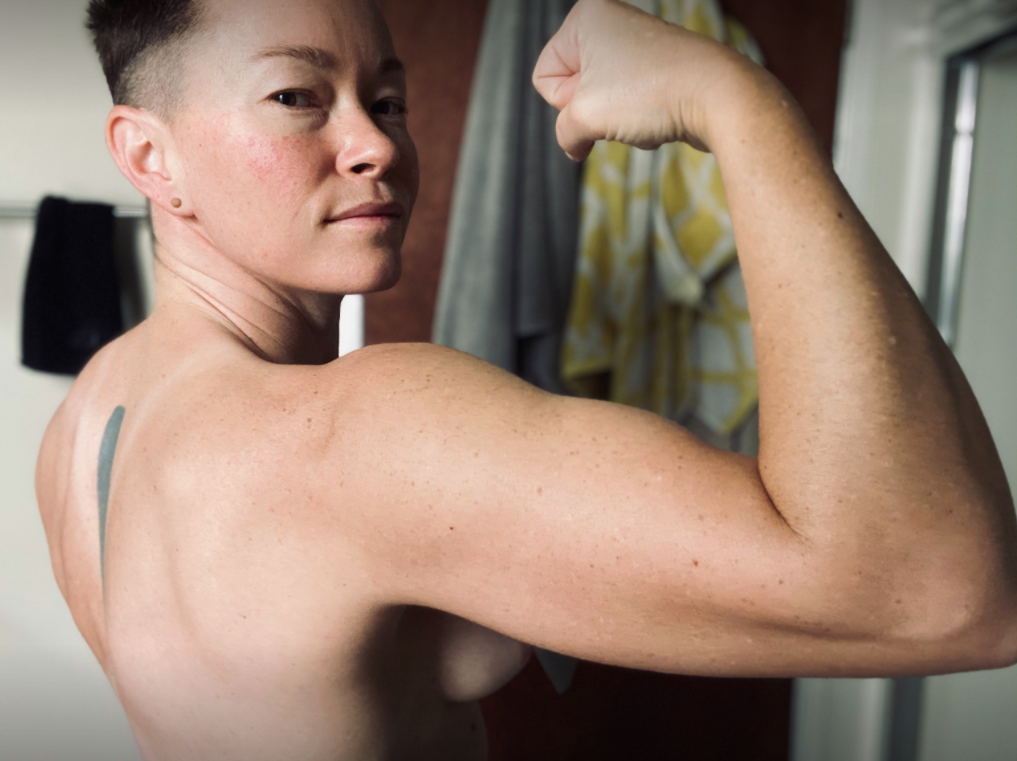 How are you holding up? The past few weeks have been rough. Despite it all, there are many thing I'm feeling extremely grateful for, among them the opportunity to challenge myself to keep physical and present in my body.
To help me achieve this — and, I hope inspire in others — I've ramped up a project I've been posting on my OnlyFans that I like to call Get Buff With Jiz? !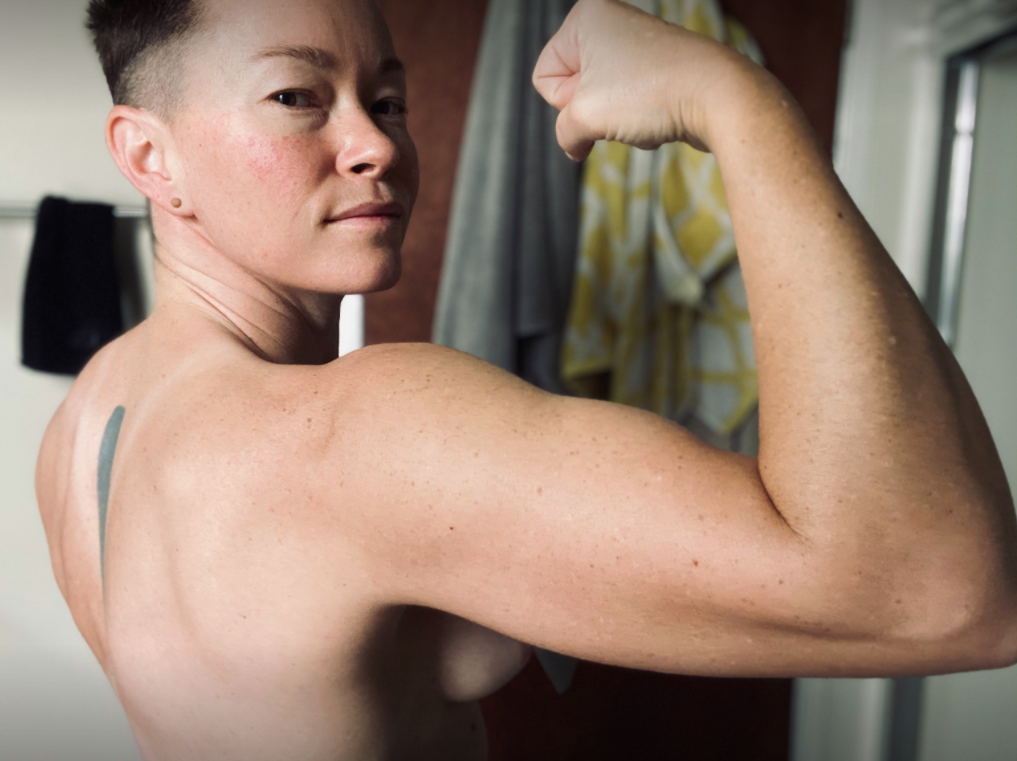 Here's a peek at a demonstration of 'Cat-Cow' — a spinal mobility exercise that can be beneficial in mitigating back pain, something I've found helpful now that I'm doing a lot more work at home.
#GetBuffWithJiz? is a naked workout series where I take a work break and set up a camera to film exercises (performed in the buff of course) to share with you, along with a description so you can learn more. (I should note that I'm not a pro-athlete or certified trainer, so I always recommend that any questions and concerns be brought directly to a professional. The exercises are meant to entertain and inspire.) And it helps motivate me to #KeepItMoving and post more frequently!
If you're interested, join me at OnlyFans.com/JizLee. Clothing optional!