I just caught a glimpse of Stoya's armpits on Fleshbot, and felt it deserved a moment of praise. Just another example of sexy armpits.
The issue examines the "Male Gaze", something which I'd like to write about soon because I feel there's a lot to unpack in that term. Until then however, let's appreciate this very masculine approach to my stunningly gorgeous friend.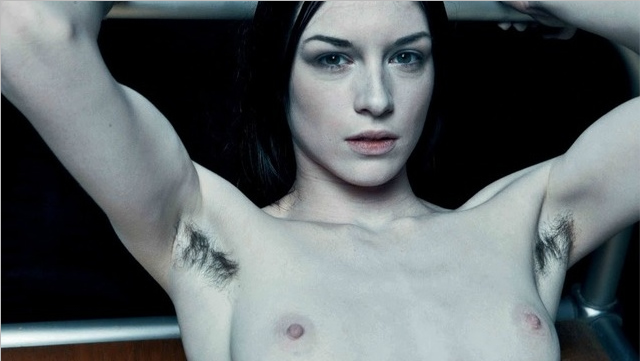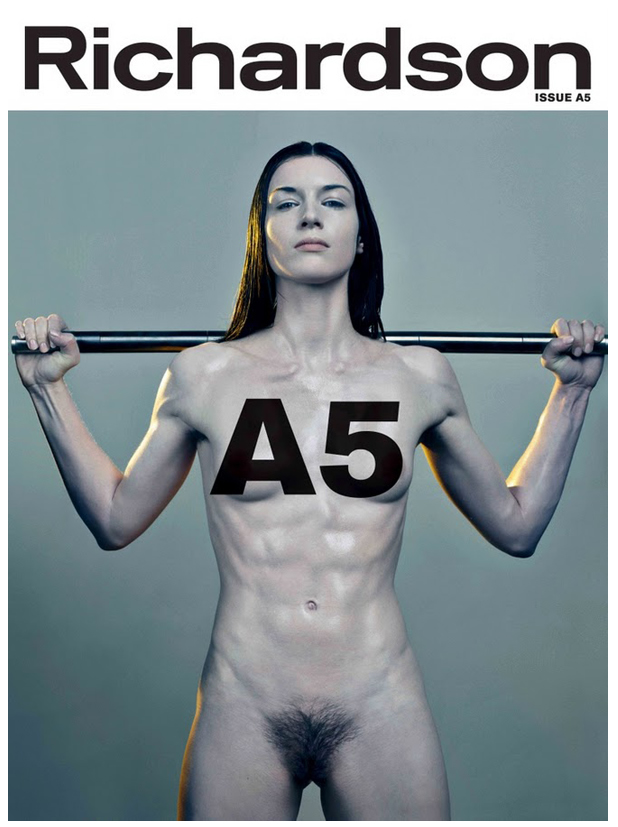 Photos by Steven Klein for Richardson Magazine Issue A5. See more at Fleshbot.com.