I'm a pornsaint!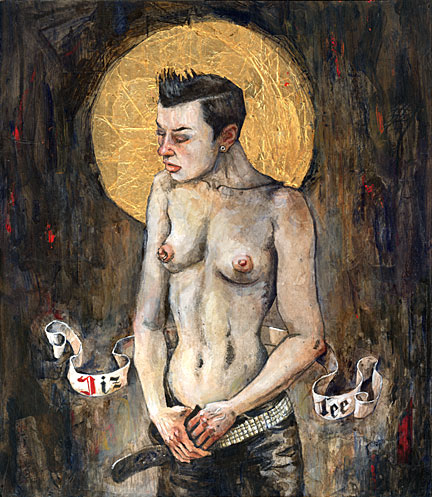 Jeff Aerber (http://www.jefffaerber.com) did a fabulous depiction of me, and I'll soon be added to the PornSaint collection.
And here's another one by Ale Senso.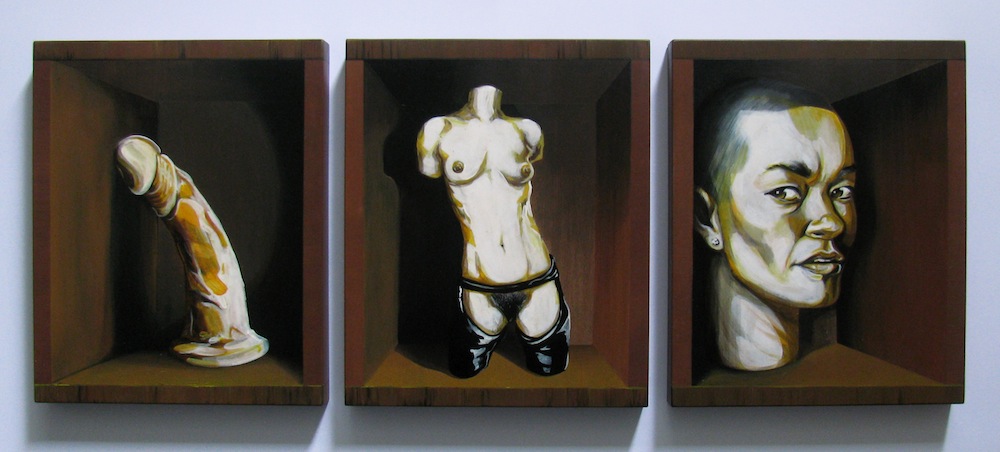 What is a pornsaint? Only one of the best ideas ever!
In a nutshell, pornsaints is an artistic approach to porn, a pornographic approach to art, and a pornoartistic approach to religion… and a whole lot more. Browse the collection on their website, and read more about them: http://www.pornsaints.org/
I'll let you know when Jeff's image is up on the site and you can all go check it out, and even order prints. They hold exhibits globally. They're good people.