Mommy Is Coming – Frameline36!
Mommy Is Coming is finally COMING to San Francisco! It is making its USA premiere at Frameline36 on June 16th.
This is definitely a film to catch. It's Cheryl Dunye's first foray into adult cinema. The sex scenes are explicit, and part of the plot. Mommy Is Coming was awarded at the Feminist Porn Awards 2012, and will continue to screen worldwide. It was also picked up for distribution by Raspberry&Cream Films and TLA Releasing. You can find out more at MommyIsComing.com or Mommy's Facebook and Twitter pages. Find Cheryl on Facebook and Twitter, too.
Mommy stars Papi Coxxx, with whom I've worked with in Shine Louise Houston's "The Wild Search", as well as an artsy fisting/strap-on scene on QueerPornTV.com. Get tickets to Mommy Is Coming, and stick around for a good time partying with Cheryl and some of the SF cast & crew. There will be a VIP party before the screening, and a fun Afterparty at the Blue Macaw. The screening party is a joint event with Stud Life and director Campbell X.
For more info about my experiences filming Mommy, including photos, check out my post "Mommy is Coming to Berlinale".
Here's the juicy Screening and Party details. Please come, repost, and/or hold tight for the DVD release!: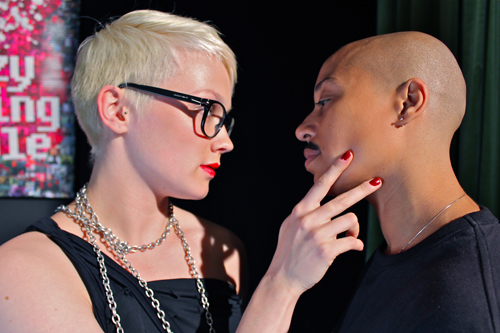 Mommy is Coming is a raunchy queer sex filled romance directed by Cheryl Dunye (The Watermelon Woman, The OWLS) and produced by the force behind gay cinema provocateur Bruce La Bruce, Jürgen Bruning. The film features a cast of top porn stars including Papí Coxxx and Jiz Lee. This film is hot and not to be missed! Screening: Saturday, June 16, 9:30 PM @Victoria Theatre
Mommy Is Coming Screening
9:30pm June 16th @ The Victoria Theatre
2961 16th Street San Francisco*
-walking distance to the Blue Macaw!
★bring your ticket to the party for $5 off door charge!
MOVIE TIX FOR SALE ONLINE:
★Mommy Is Coming/Stud Life Frameline Screening Party★
THE BLUE MACAW
2565 Mission St, San Francisco
VIP Pre-Screening Cocktails 6-8:30pm
Screening After Party! 11 – 2am
$10 at door or $5 with ticket or stub
Facebook event page: http://www.facebook.com/events/469941333023195/
Sponsored by: Eden Pride Events, Feelmore510, CrashPadSeries.com, Brown Boi Productions and TeachMeAboutSex.com
Appearances by:
★Sadie Lune
★Jiz Lee
DJ Performances by:
★DJ G-star
★DJ Moxy
★DJ Jai
Raffle Prizes:
★(2) EDEN VIP All Access Passes
★CrashPadSeries DVDs
★Brown Boi Productions Book
★TeachMeAboutSex private Coaching Sessions
★Feelmore510 toys 4 Sale!★
– – –
Also check out Stud Life!
Sunday, June 17th
Stud Life Screening
7pm Sunday, June 17th @ Castro Theater, San Francisco
Stud Life Screening
9:30pm Monday, June 18 @ Elmwood Theater, Berkeley*
MOVIE TIX FOR SALE ONLINE: http://ticketing.frameline.org/festival/film/detail.aspx?id=2586&FID=49
Stud Life Trailer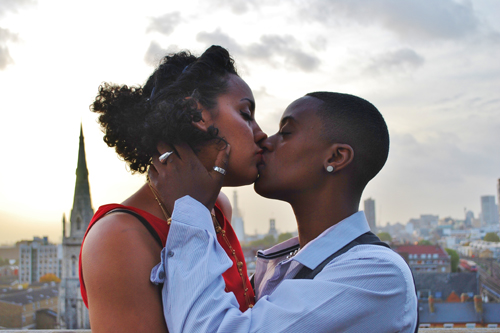 Stud Life, directed by Campbell X
Screening: June 17, 7:00 PM @ Castro Theatre & Monday, June 18, 9:30 PM @ the Rialto Cinemas™ Elmwood