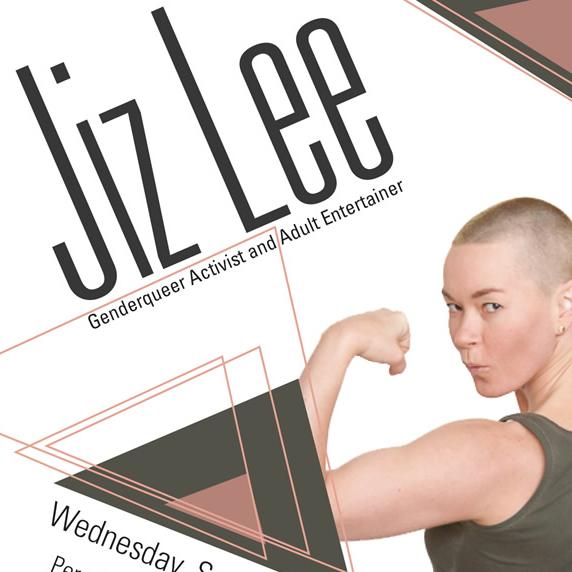 I'm excited to speak at Grand Valley State University this week, in an event presented by Out N About, Voices for Healthy Choices, and Transpectum.
Jiz Lee – Screening & Talk
Pere Marquette, 2204 Kirkhof Center, GVSU
September 26th, 7:00pm – 9:00pm
I will be talking about queer sexual visibility, sex-positive perspectives in sex work, sexual agency, non-binary gender expression, and overall LGBT representation in the adult entertainment industry, which will include a unique behind-the-scenes look at queer adult cinema through a brief screening of my work in CrashPadSeries.com and CHAMPION: Love Hurts. Hope to see you there!