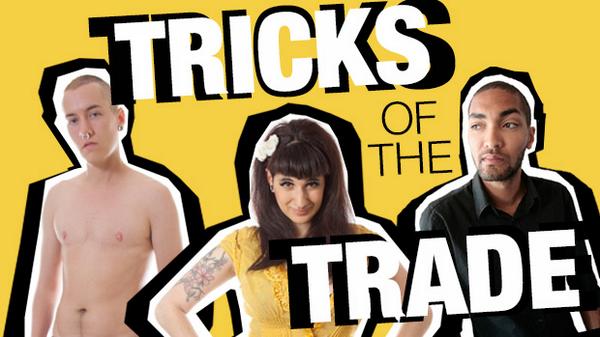 TRICKS of the TRADE: Porn Best Practices Article in September 2014 XBiz Magazine
I've published a new article on adult film production, now published in XBiz Magazine and available online at PinkLabel.tv
"Didn't you shoot a scene with her? When's the video going to come out?"

Whenever the topic comes up, my porno candle dims a little. This summer marks the second anniversary of one of the hottest performances of my career, and I'm beginning to think the video will never be released. Even worse, I have no one to blame but myself.

Excerpt from Tricks of the Trade: Porn's 'Best Practices' for Content Trades and Shares.
It's live! I recently wrote a mammoth of an advice article on content trades and shares for porn performers. It appears in the September 2014 print issue of XBiz Magazine and is also republished on PinkLabel.tv (where it includes glorious links to all the performers and producers who gave me sage advice).