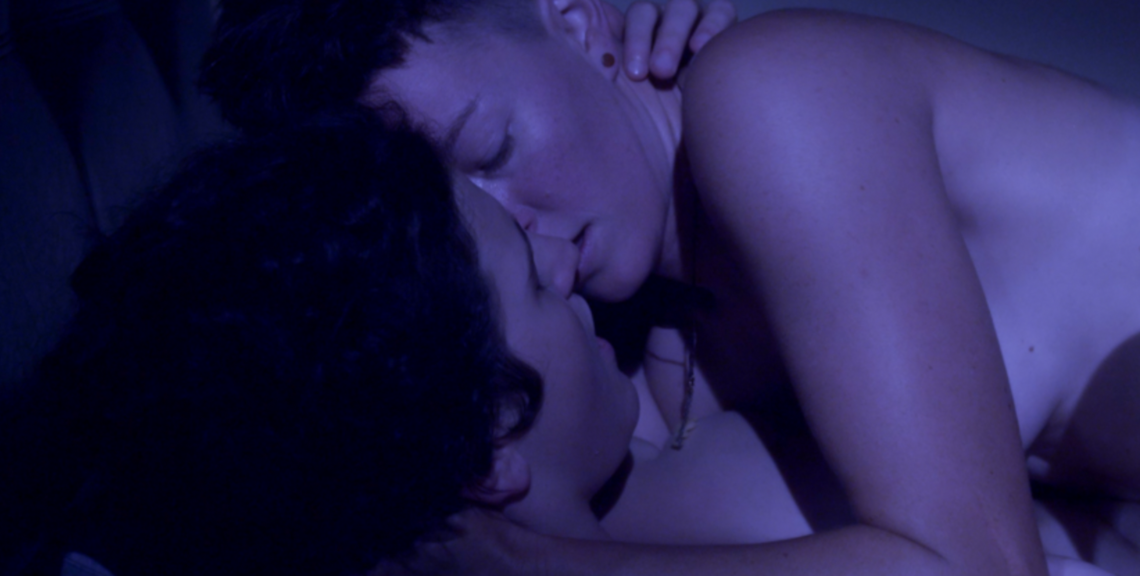 If Not Now: Tylyn Anson's Trans & Genderqueer Coming of Age Story
In October, I'll travel to New Orleans! This will be my second time visiting, and though I wont have much free time to enjoy and explore, I'm really looking forward to the brief return. NOLA is a super special place and I've loved all the sweet people I've met there. I'm very lucky to come back.
I'll be there acting in a (non-explicit) short film called If Not Now, a poignant coming-of-age story about trying to find home in a new community after you've left the last one behind. I am in love with the script and its themes of home, community, gender identity, and self. It strongly resonates with my own journey, and it's personally powerful for me to be able to play a genderqueer character. And hone my acting chops!!
The Story
A thesis film about feeling lost in the city that was supposed to have all the answers.
Katie is a recent transplant to the city of New Orleans, having left her small hometown after being exiled by her family and friends after coming out as queer. However, New Orleans hasn't been the perfect safe haven she's expected it to be so far. Her boss is just as bad as the people in her hometown, and aside from two friends she's made, she feels isolated by the shifting nature of the local queer community. Worse still, she has this nagging feeling that she still hasn't figured out exactly who she is in life, and so she begins to plan to leave New Orleans for another city.
Soon after, she meets Talon (Jiz Lee), and genderqueer person from San Francisco, and the two quickly enter into a whirlwind romance. This chance encounter-turned-romance sets Katie on a journey to discover where she belongs, how she fits into the queer community, and how she relates to herself.
("Romance" means there's a sex scene… my first simulated sex scene!)
The film's director is Tylyn Anson, a third-year graduate student at the University of New Orleans, and someone who is a lifetime NOLA resident and genderqueer, trans woman filmmaker. It's Tylyn's final year in the MFA program, and we hope If Not Now will be a launching pad for their future projects. I think she a gifted and passionate director. It was at last year's San Francisco Transgender Film Festival that I saw one of their most recent films, Seven Stages of the Closet. Watching Tylyn's talented work sealed the deal.
It's also great to hear that Tylyn's advisors at University of New Orleans didn't have a problem with the film staring a porn performer. Beyond lending my acting abilities, I hope I can use my reach within the queer porn and genderqueer/trans communities to help their film career really take off!
UPDATE: Watch If Not Now on PinkLabel.TV!