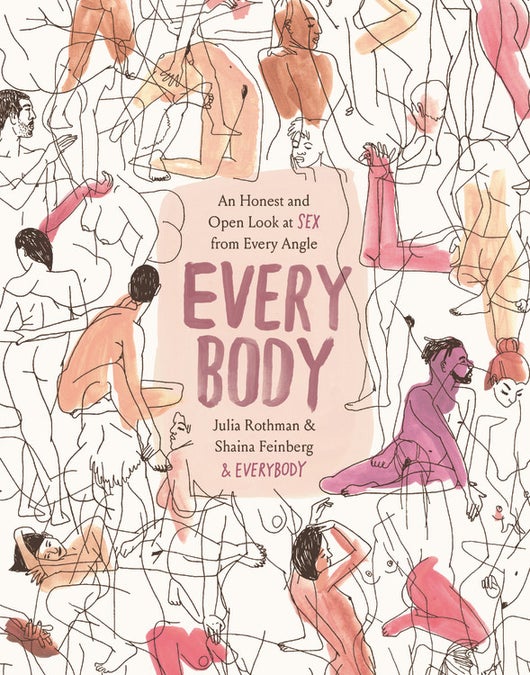 So… How'd You Get Into Porn?
BIG NEWS! Every Body: An Honest and Open Look at Sex from Every Angle is out!
The latest book I've had the pleasure of contributing to, Every Body by Julia Rothman and Shaina Feinberg is a beautiful hardcover collection of anonymous stories, essays, and artwork. It released this week and made 'New & Noteworthy' in the New York Times!
I'm very proud of my contribution, an essay about how I got into p-o-r-n. (Wait, why am I censoring myself in my own damned blog??… PORN, PORN, PORN!) Ah, now that feels better. 🙂
Order a custom signed copy direct from my bookshop!