Keying in on Crash Pad Series with J-Bird
I'm really excited about my newest shoot on CrashPadSeries.com.
J-Bird is a cute genderqueer switch who swept me off my feet and was down to share fun sex with me in queer porn.
The photoset just went live; next weekend will be the video Episode and the weekend after that will be the Behind the Scenes video. Sign up to watch my past shoots and get your key to this upcoming one! My recommendation is Level 3 Membership, because you can watch the Behind the Scenes goodies and download porn to your heart's content. $35 may be expensive for some, but consider saving up enough to be a member for even just one month; you can download almost 100 episodes, which is a lot of porn and helps support a really rad company run by Shine Louise Houston!
I should also mention that the collar and cuffs were from Cherry Bombin' Restraints and are made of recycled/reconstructed bicycle tubes! How cool is that? The material is both soft and sturdy, and worked perfectly when I collared J-Bird and then latched the cuffs to the collar's ring. Like how they had to strain forward in order to reach themselves? Me too… 😉
Here's a very very brief sneak peek.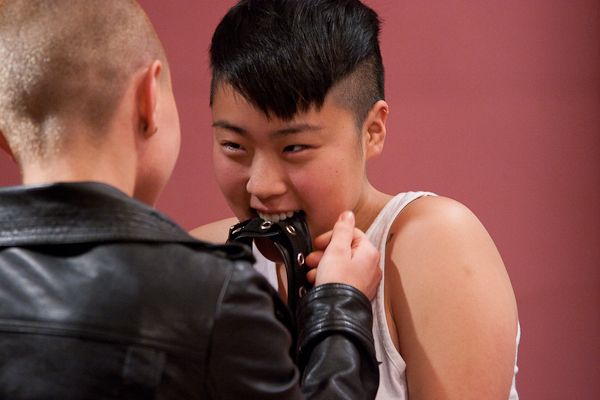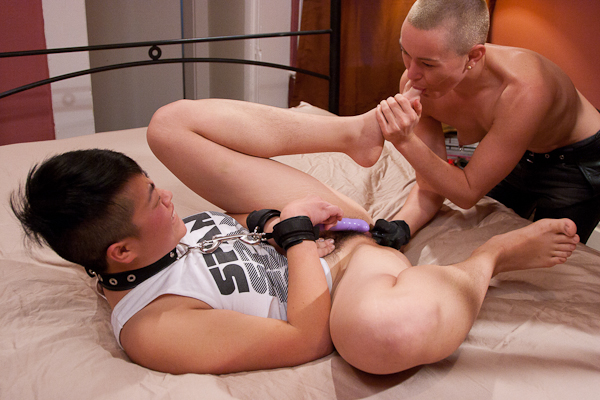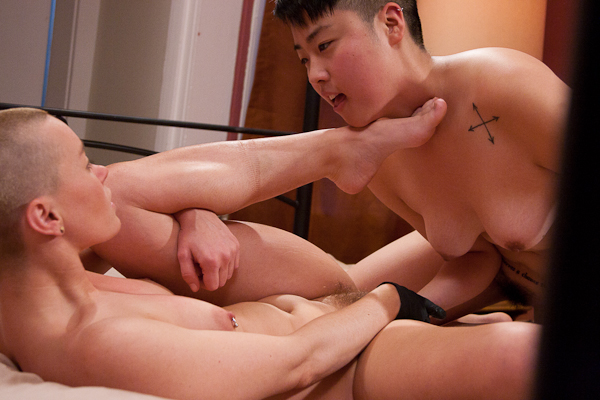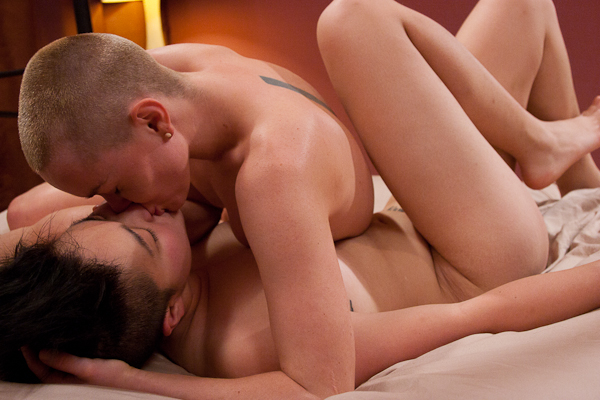 Sign up and join one of my favorite websites, the one-of-a-kind CrashPadSeries.com. Score!