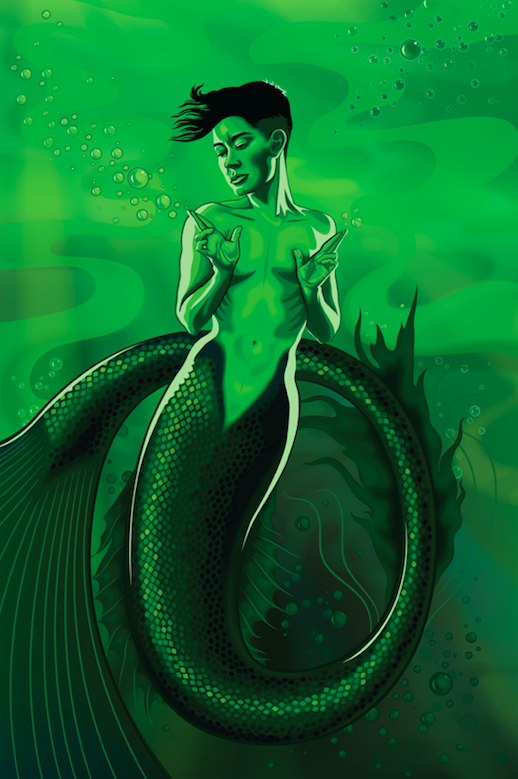 2019 Limited Edition Jiz Lee Holiday Card Designed by Avalon Clare
I'm thrilled to reveal this year's limited edition holiday card — designed by Avalon Clare Illustration (check out Avalon's Etsy store), based on an original photograph by Allan Amato. I'd love to send a signed physical card, direct from me to you!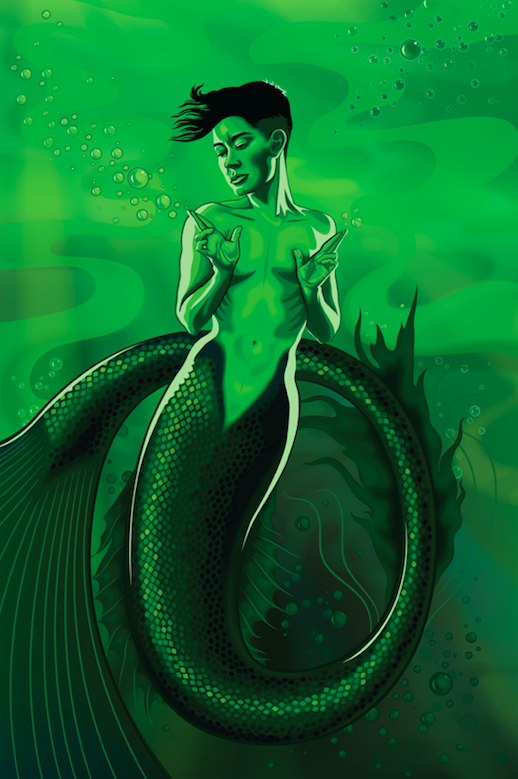 3 Ways to Get a Card in the Mail
1. Buy a Card
Buy a signed card directly from my store. Proceeds will be donated to DecrimNY, an advocacy organization leading the push towards decriminalizing sexual exchange. DecrimNY strives to shape New York City and State policy and public opinion around people in the sex trades and seeks to improve the lives of people who perform sexual labor by choice, circumstance, or coercion, people profiled as such, and communities impacted by the criminalization of sex work and sexual exchange. Donations will go towards covering food, transportation, space and printing costs as well as stipends for community organizing. For more information visit decrimny.org.
2. Pay for Your Porn
Become a new subscriber to one of these two sites where you can watch my videos and hundreds more. These are both run by Pink and White Productions, my day job! Support what I love to do!
>> CrashPadSeries.com (The queer porn that started it all)
>> PinkLabel.tv (An online channel streaming diverse, independent adult films)
To claim: sign up via the links above and forward subscription confirmation to jiz@jizlee.com along with your physical mailing address.
3. Donate to a Good Cause
Make a contribution of $25 or more to one of the organizations listed here:
>> Center for Sex & Culture
>> St. James Infirmary
>> Scarleteen.com
>> Trans Lifeline
>> TGI Justice Project
>> OR donate to another cause of your choice and let me know why you value it!
To claim: donate and send your contribution confirmation to jiz@jizlee.com along with your physical mailing address.
Thank you for all the various ways you contribute to the things I value. I appreciate your orders of books, your support of my porn passions, and your donations to organizations that strive to make our world a better place. Thanks for keeping me going! ~Jiz