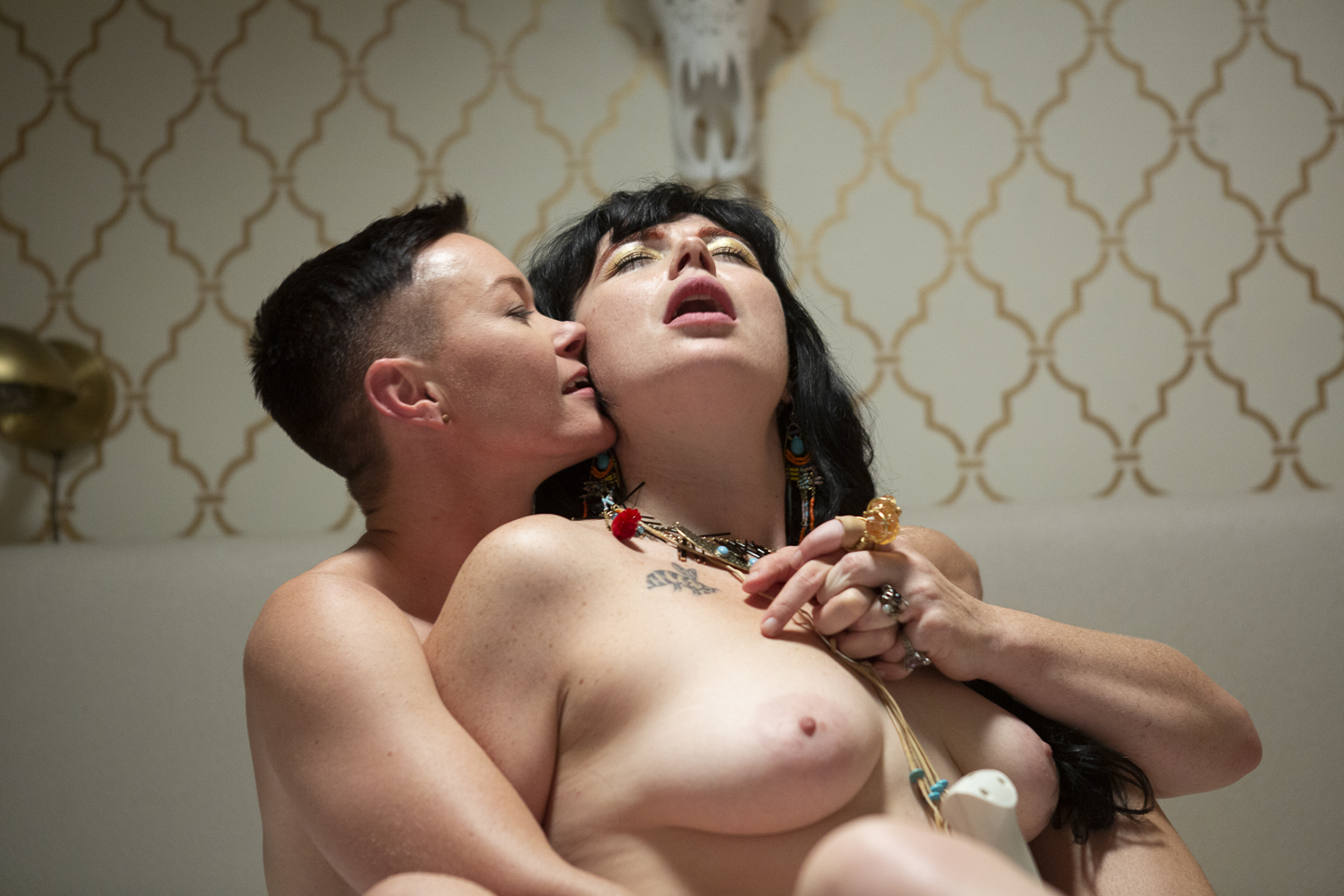 Fragments (Episode 1): a new adult film series
I had the pleasure of returning to work for long-time director Madison Young on a new indie adult film about chosen family and reproductive rights. (A porn that covers the topic of abortion? Yes, it went there.)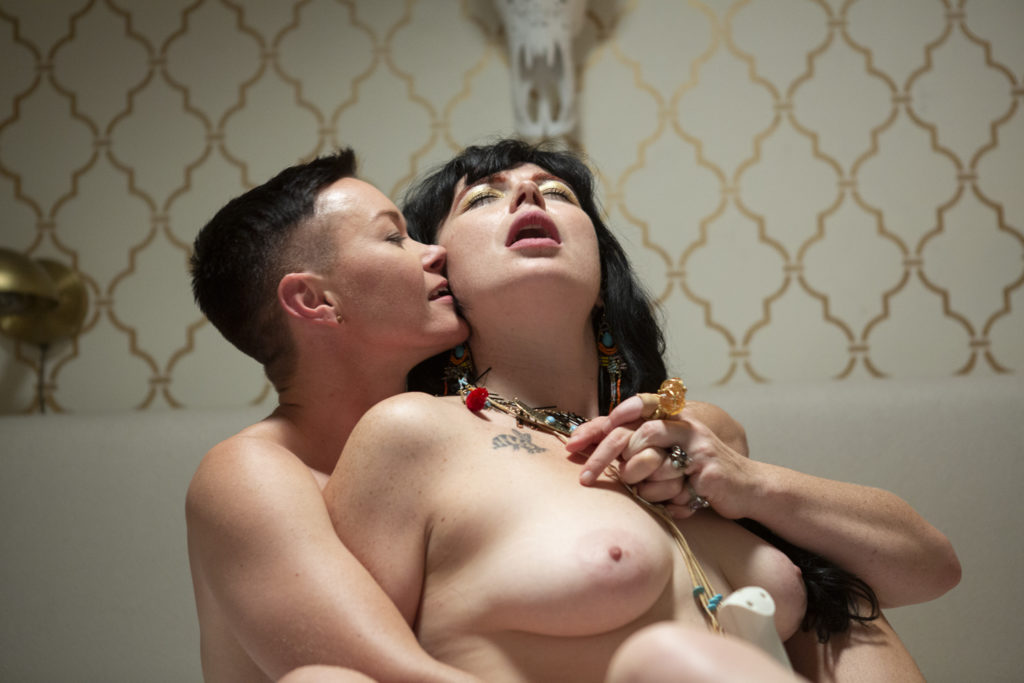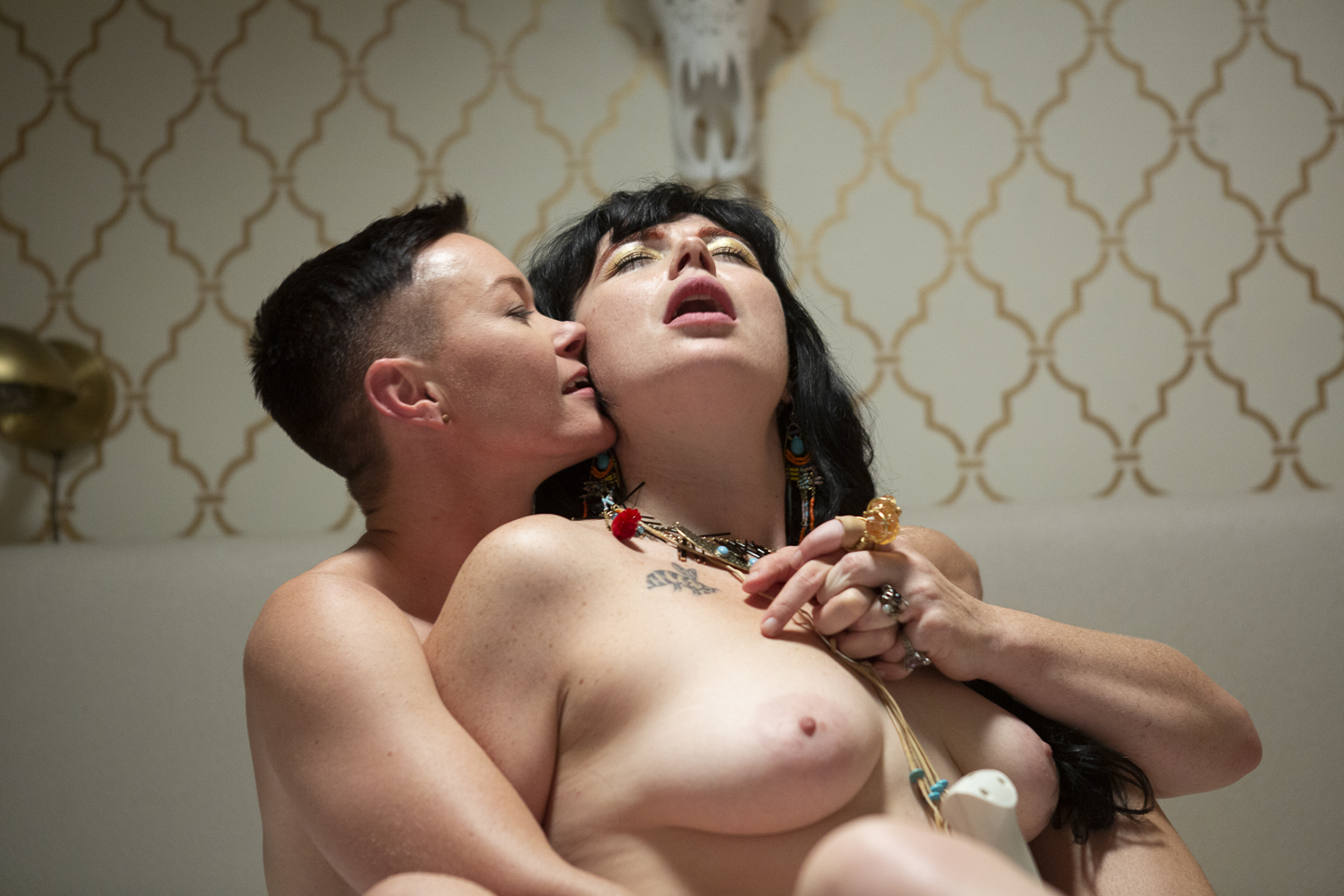 FRAGMENTS is a new film written and directed by Madison Young that has just released on LustCinema.com. Madison and I go way back, almost 15 years in fact! It felt special to be working with her again after so much time had past, especially in a project of this size and scope. I found the story compelling, and was overjoyed to be able to play an out non-binary character (Joey) who like me uses they/them pronouns — which is still VERY RARE, even in 2019. Peek at the trailer:
Here's the synopsis:
Maggie couldn't be happier with her life. She's in love with her amazing partner and she's living in sunny California surrounded by friends. But whenever you think everything is going great, life throws an unexpected challenge at you: Maggie discovers that she is pregnant. As if this situation wasn't unfortunate enough, her pregnancy also threatens to expose a one-night-stand she had while being on a break with her partner. Things really start to get messy when Maggie's mother shows up unexpectedly for a surprise visit and quickly figures out what is going on in her daughter's life…
(I have to say, whoever wrote this description over at LustCinema has obviously never been to San Francisco. To think the Bay Area is "sunny California" has it all wrong and I hope they pack a sweater if they ever visit!) Although, who's to say with global warming the way it is? We have had some outrageous heat waves this year. Fortunately the weather was on our side when we filmed.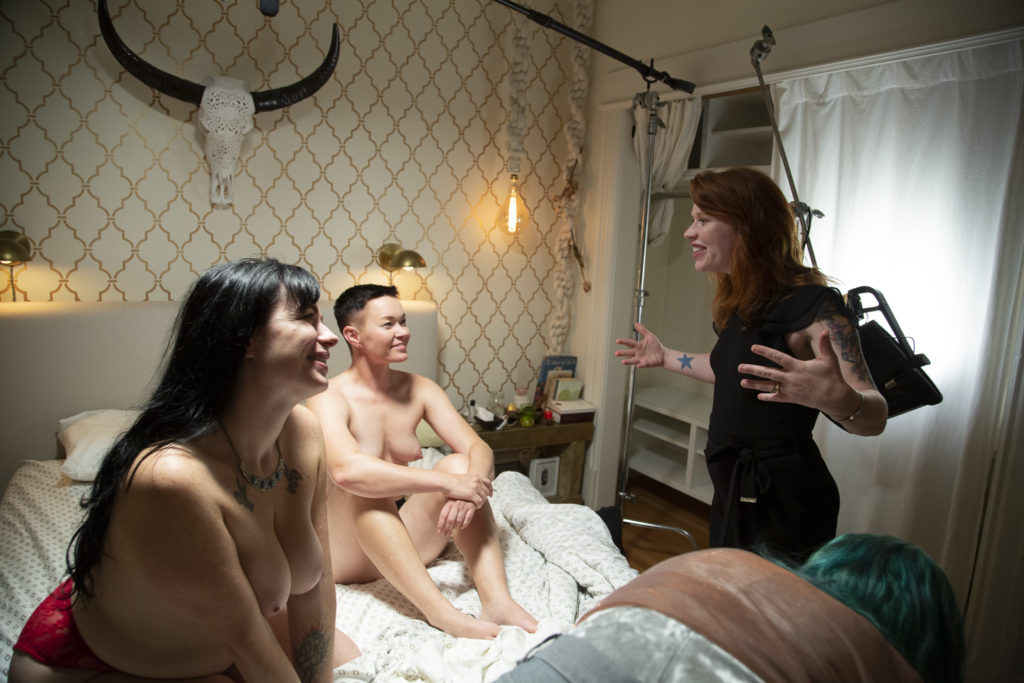 Fragments is available only on LustCinema.com (please subscribe via my referral link) and keep a look out for three new episodes on the way including additional co-stars Allysa Etain (mega babe!) as well as familiar faces Arabelle Raphael and Mickey Mod. (Spoiler alert!)
Thank you to LustCinema and Madison and all the wonderful cast and crew who made this project such a pleasure to be a part of. This is the kind of porn that keeps me going!