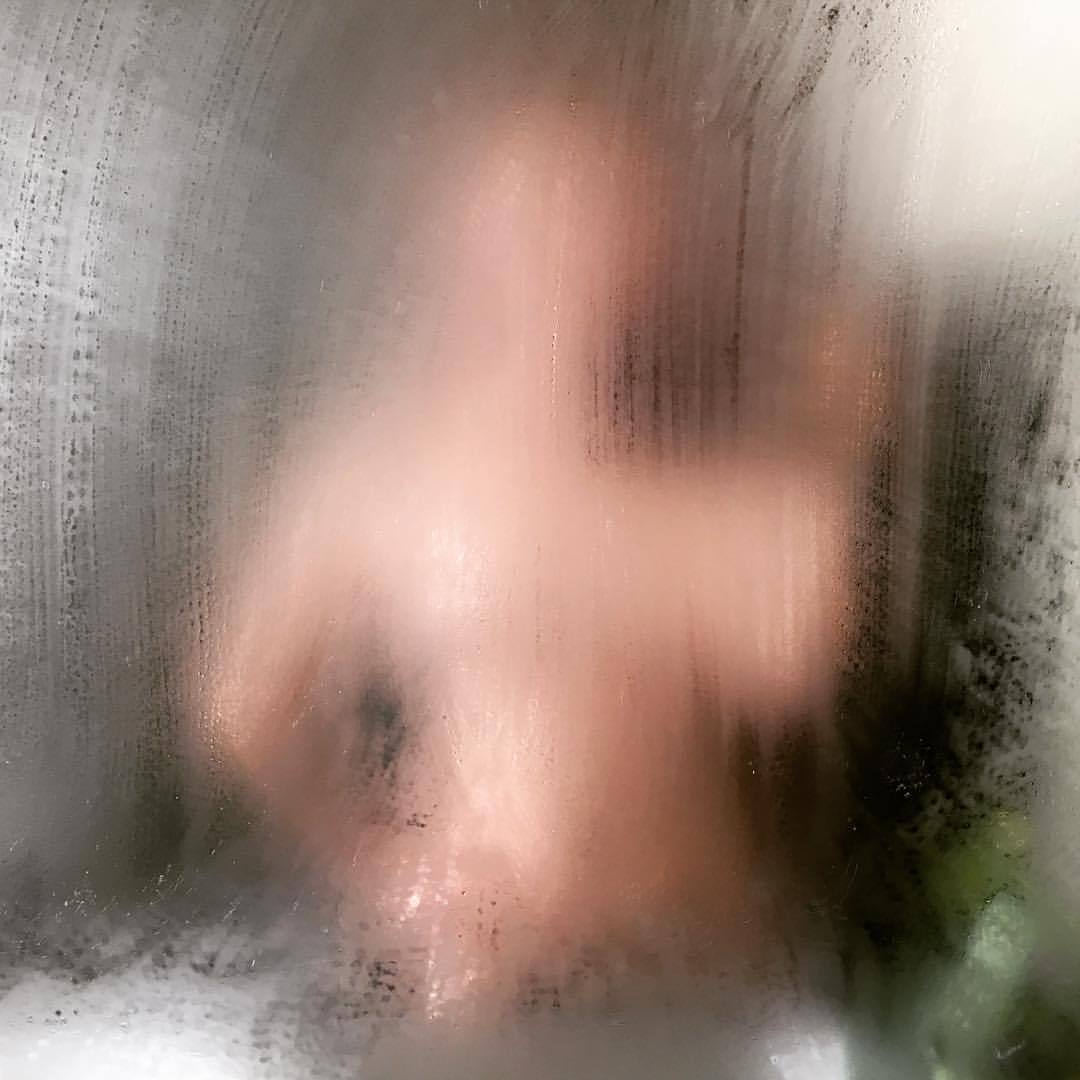 Follow my uncensored fitness and fun, now on Only Fans!
Want to see my workout and sexy times?
I've made an account OnlyFans Jiz Lee, where I'm now posting uncensored pics like post-workout selfies, behind the scenes and nature shots.
Why OnlyFans? Many of you may know me as an adult film performer in the queer porn scene, but I'm also a triathlete who loves swimming, biking, and running (in that order) and the last few months I've gotten into strength training.
I want to share my physical fitness and love of the outdoors on a platform that wont censor nudity or sex, and at the same time offset the cost of my healthy habits, like gym memberships, tri entry fees, and workout clothes. I'm excited to have a place where I feel less shy about posting smutty pictures or sharing fitness stuff. This seems like good motivation!
Follow along for behind the scenes peaks from my shoots, fitness pics, outdoor nudes, and sexy post-workout selfies. Keep it moving! ~Jiz