Pornsaints Petite Catalogue d'Arts & Zurich Porn in Art Exhibit
A few years ago I became a Pornsaint.
Pornsaints.org is the art side of porn and the porn side of art. It is an artistic approach to porn, a pornographic approach to art, a pornoartistic approach to religion.
Artworks are based upon the idea that porn stars may be "sanctified" by their performances.
Founded by the artist Francesco D'Isa in early 2007, Pornsaints is based in Italy, and made up of artists from around the world working in an array of mediums ranging from digital video to oil and canvas. The art group lives out of the web too, with exhibitions and parties through art galleries worldwide: in Firenze (Italy), Berlin (Germany), Philadelphia (USA), San Francisco (USA), London (UK) and Austin (USA), Zurich (Switzerland). If you're in Zurich, check out the current exhibition at Porn in Art Museum!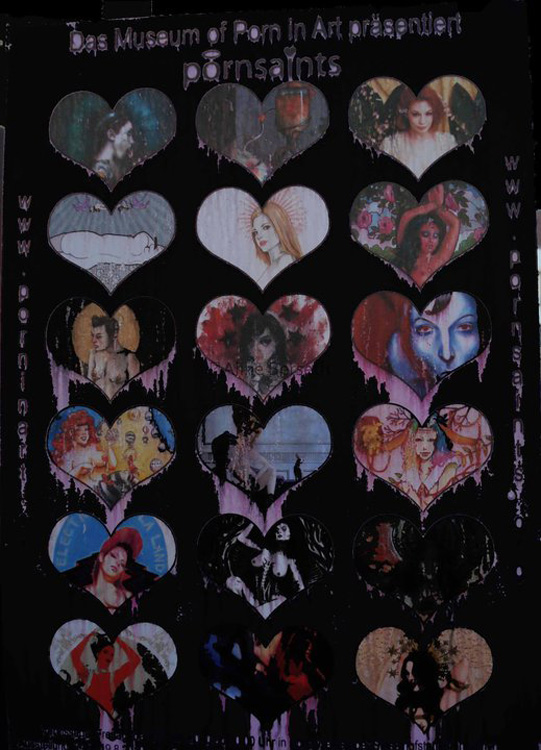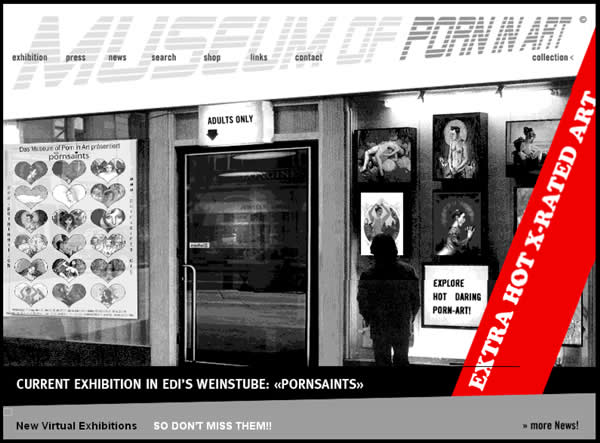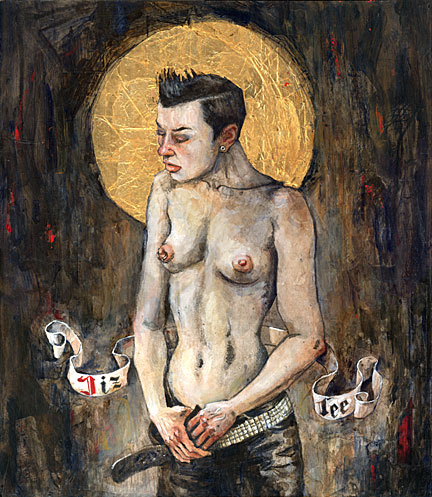 To me, Pornsaints illustrates the importance of an intersection of art, pornography, and spiritualism to cultural inclusion. I see pornography as a way to educate, entertain, validate, and connect people; I think Pornsaints do this as well. My pornsaints image is by artist Jeff Faerber, and I love the angles, tones, and underlaying sensuality he painted.
Recently, Pornpope Francesco D'Isa announced the release of a catalog of the images, which features friends including April Flores, Syd Blakovich, Justine Joli, and many more. Today it was picked up by Good Vibrations. Check out the Pornsaints Catalog at GoodVibes.com!