Jiz in my… Denim! RH Denim Fashion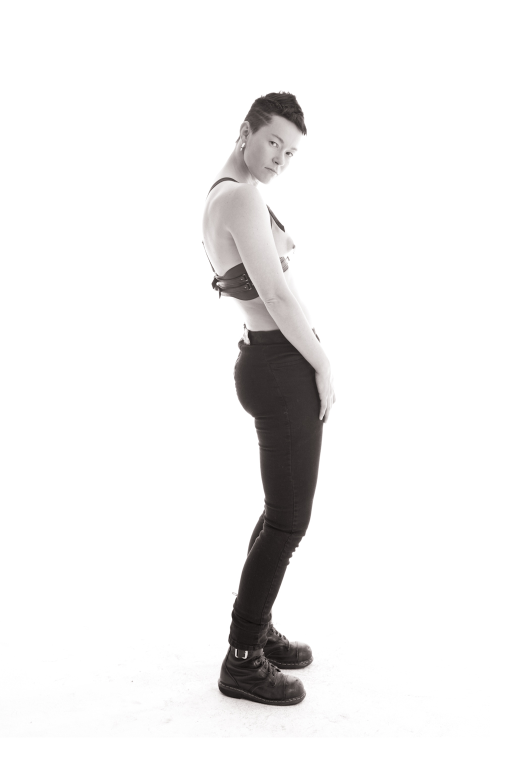 This will be short and sweet, as I'm off to NYC tomorrow, but I wanted to share about my shoot in LA with my friend Remy Holwick's new clothing company, RH Denim.
She's working on her lookbook now, and I was lucky to be able to join the shoot, with photographer Roman Cho.
It was a really fun shoot and it was so nice to meet such sweet and beautiful people, inside and out.
While the jeans are designed for women, I was able to slip in as I do my genderqueer stylings. They're fun jeans to pack in, too! 🙂
Check out her blog, and if you're interested in helping her get her company off the ground, please consider supporting her project.
Be a backer on Kickstarter!