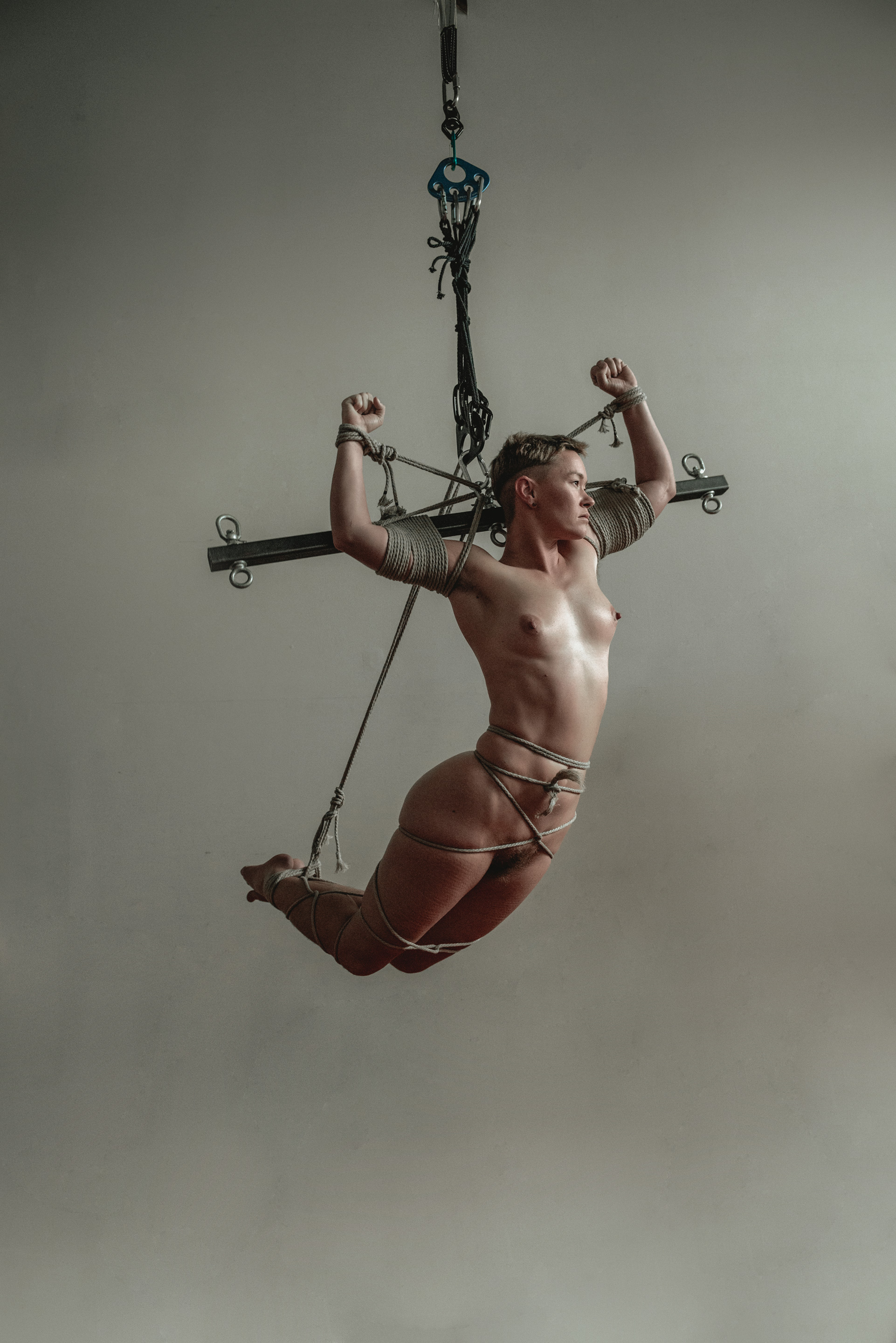 The Dark Arts' LIGHT / SHADOW / COLOR and power in restraint
Restraint, or rather, the act of being restrained, can reveal power. Of all the elements of BDSM, at this moment in my life I'm finding inspiration in the art of restraint. It is within the act of locating and testing barriers, of pulling and fighting against tension that I discover what's possible. It's a feeling of physical and emotional strength that is the opposite of submitting or giving in, or of being dead weight. It's an active push against limitations that creates a counterbalance, defies gravity, and transforms into dance.
This element is what I explored recently when I had the pleasure of shooting bondage photos with The Dark Arts. If you follow my Instagram you've seen a few "SFW" versions, but here's a quick taste without the ridiculous, needless censorship. (Can you tell I abhor censorship of the body and believe it does more harm than good? But I digress…)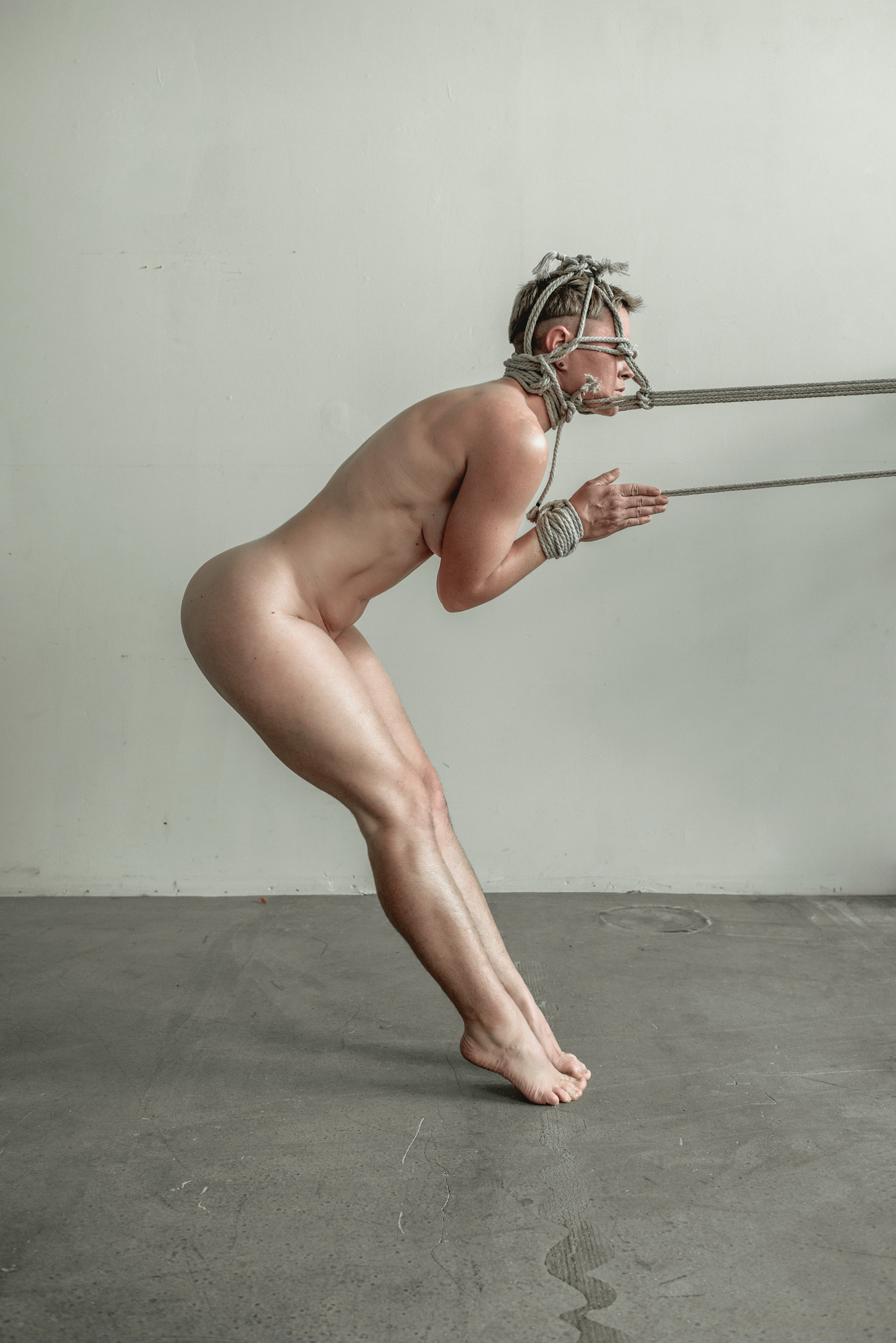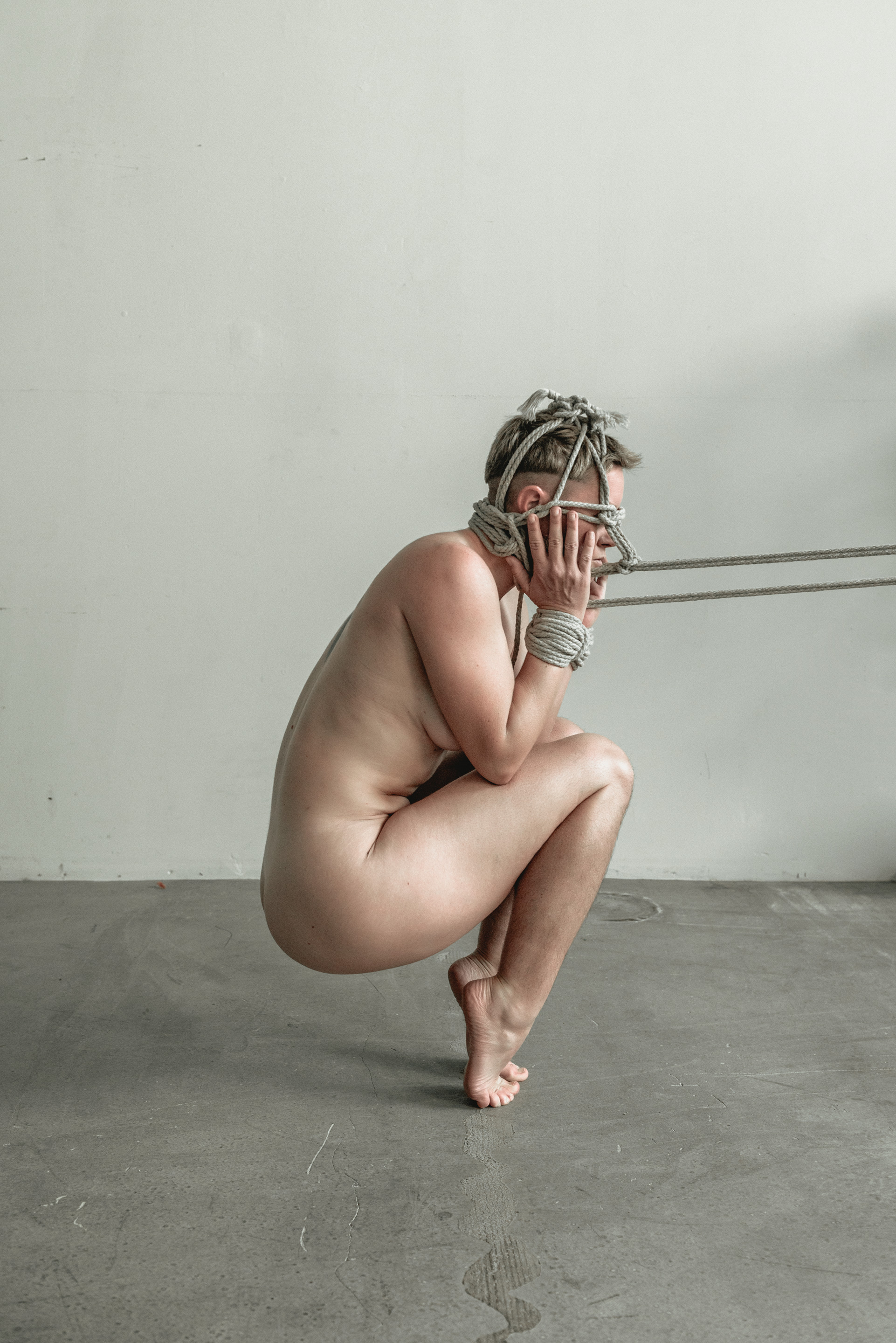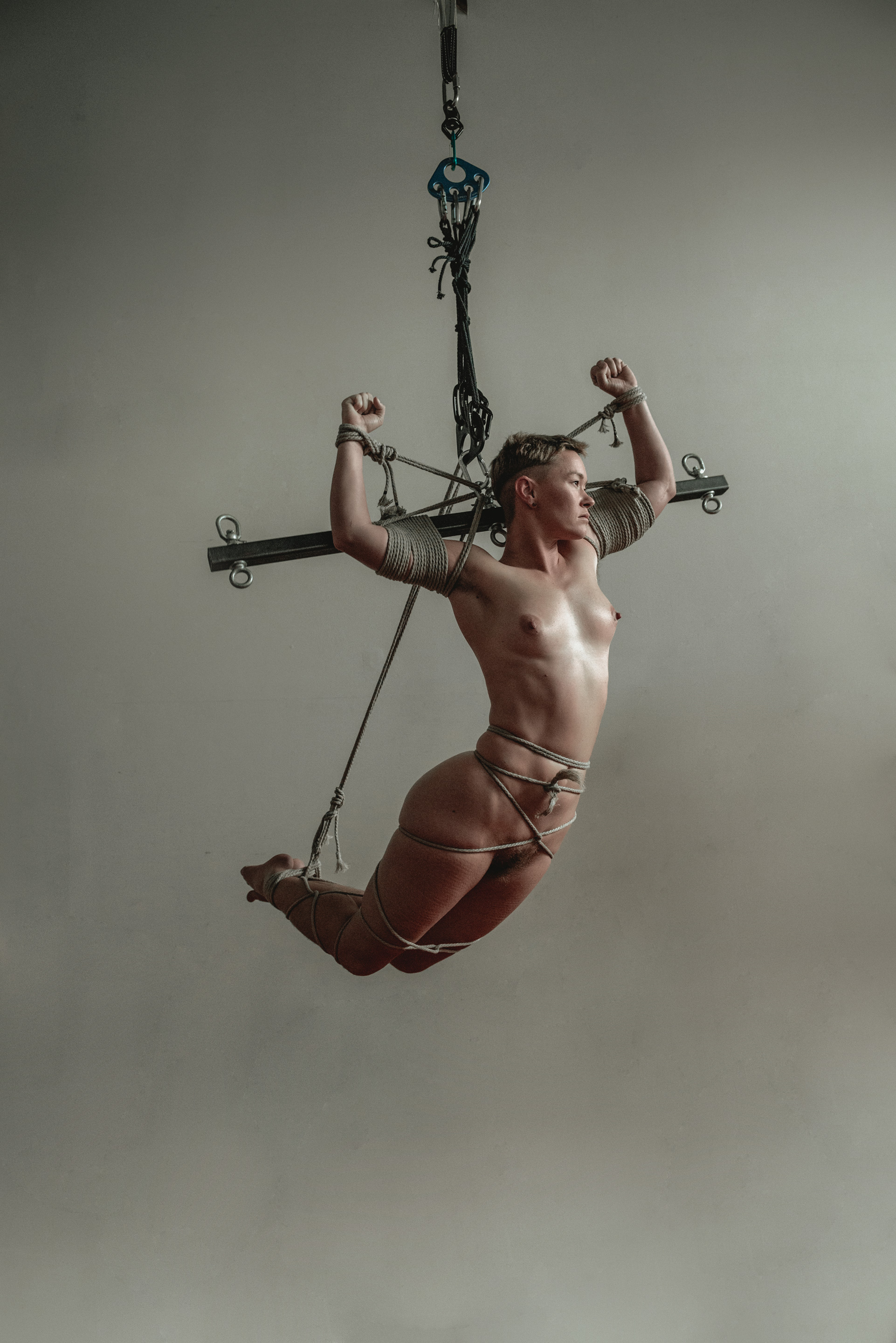 Also, much love and shout out to Nenetl Avril, whom was among the first models I saw pose for The Dark Arts, and a big part of why I wanted to pose too.
These photos are now part of a newly released fine arts book, LIGHT/SHADOW/COLOR. Order a signed copy directly from me!